Frank
2,5 seater Frank, designed by the Italian design studio, e-ggs, with practicability in both the dining room, offices, lobbies and hallways, Frank is the perfect addition to the modern home or workspace. 
Read more
Product detail
Technical details
Width

170 cm

Depth

48 cm

Height

78 cm

Seat height

45 cm

Legs

4 legs

Legs descrpition

lacquered steel

Material

fabric, wool, velour

Shell description

upholstered

Seat depth

45,4 cm

Seat

cold foam

Removable covers

no
The idea was sparked by the durable and elegant steel frame enclosing Frank, which offers great support and comfort, as well as elevating the design to graceful heights. Frank has a curvy contour and is shaped to add a light, inviting and durable comfort. A beautiful design fitting for private homes and public spaces that with great elegance acts as a luxurious and durable setting for years to come.
E-ggs
We are an interdisciplinary design studio composed of different personalities, backgrounds and perspectives, which create a dynamic design process. We are inspired by our surroundings and the world we live in. Materials, structures, colours, forms and hidden details that pique our curiosity. All helping to shape every single design, which express different reflections and ideas. Our designs are therefore a direct result of the interaction that takes place. Between us and the designers and between us and the outside world.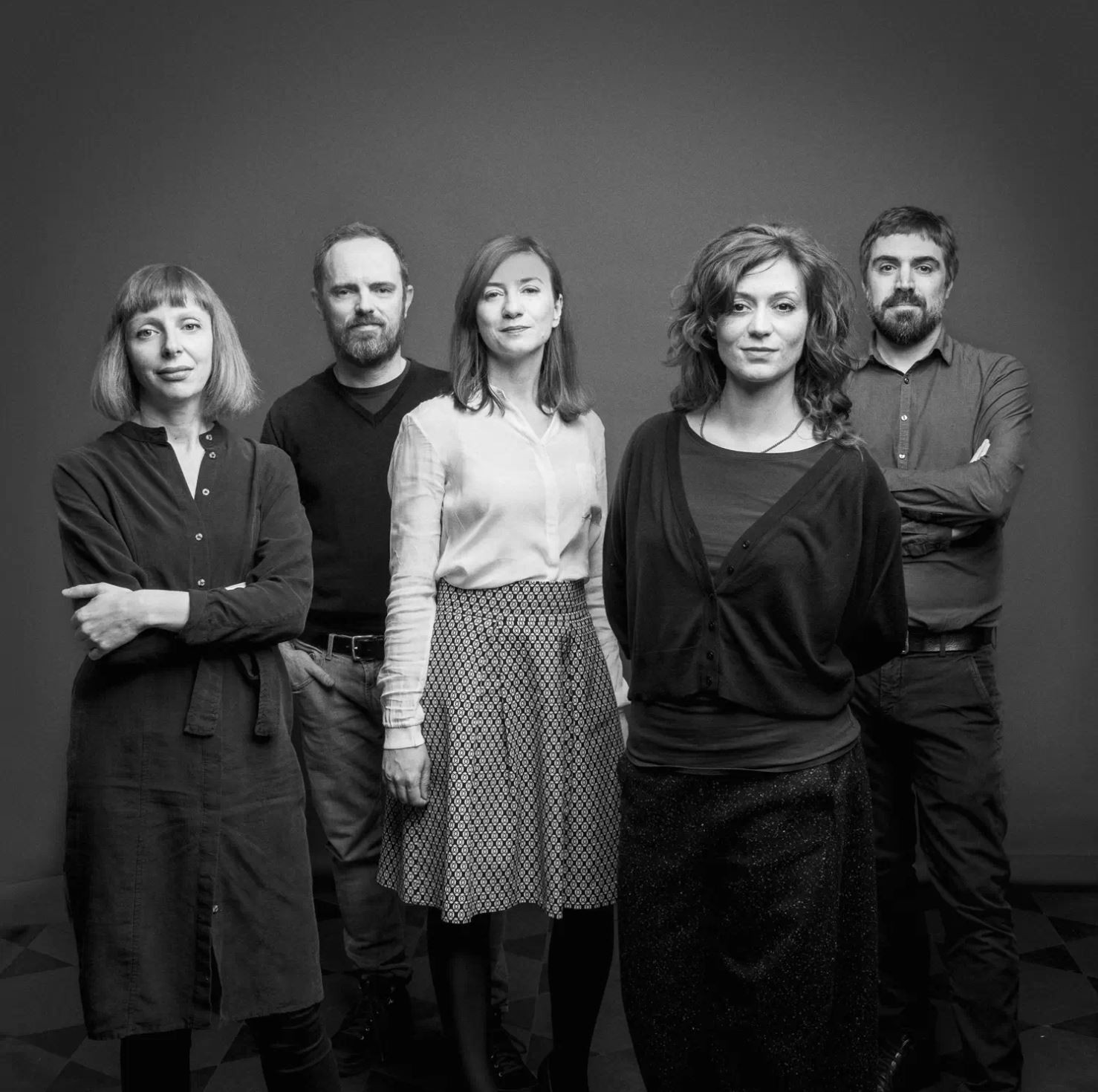 Brand description
Bolia is an international company focusing on modern Scandinavian furniture. Their collections are inspired by the variability of nature thanks to the soothing colors of the seasons and the choice of natural materials. Each of the products is designed by talented designers from around the world and manufactured by qualified craftsmen and carpenters. The material used has a timeless character and quality. Wood comes from sustainable European forestry.