Product detail
Technical details
Width

264 cm

Depth

103 cm

Height

70 cm

Seat height

47 cm

Legs

legs, 19 cm

Legs descrpition

lacquered steel

Shell/armrests

upholstered

Seat depth

82 cm

Seat

cold foam

Removable covers

no
Jerome is a modular sofa with a classic yet contemporary expression. The various modules can be combined to suit your needs and can easily be separated if new needs should arise. Its extra seat depth and soft padding give the sofa an elegant and comfortable design, which possesses clear references to clean, architectural lines. The modular sofa is also available with accompanying wooden trays and can be put together as a beautiful 3-seater sofa or with an extra large chaise longue if more space is needed.
KaschKasch
Our goal is to create simple and intuitive products – something that isn't over-complicated, yet is still beautiful. We always strive to design no-frill products that still possess a poetic element. We find our inspiration in almost anything. Building sites, fish markets, people, their way of behaving and so on. It isn't just about the surroundings, it's also about the interaction. For us, good design is when it feels like it's never been any different. Something that makes sense when you look at it, or something that gives you an intense feeling of pleasure.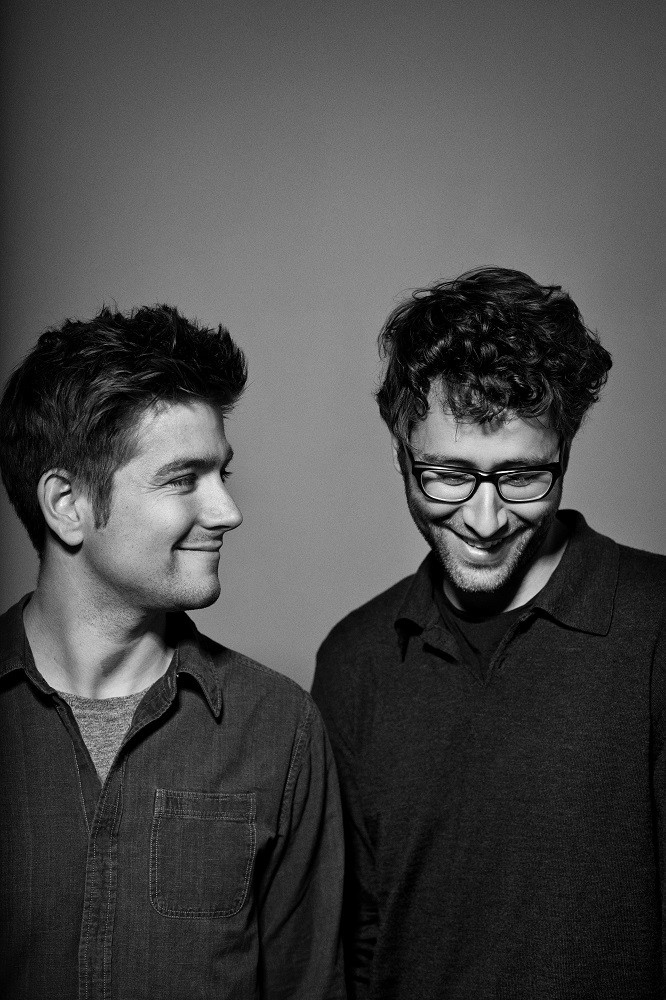 Brand description
Bolia is an international company focusing on modern Scandinavian furniture. Their collections are inspired by the variability of nature thanks to the soothing colors of the seasons and the choice of natural materials. Each of the products is designed by talented designers from around the world and manufactured by qualified craftsmen and carpenters. The material used has a timeless character and quality. Wood comes from sustainable European forestry.