Services
Design, delivery and installation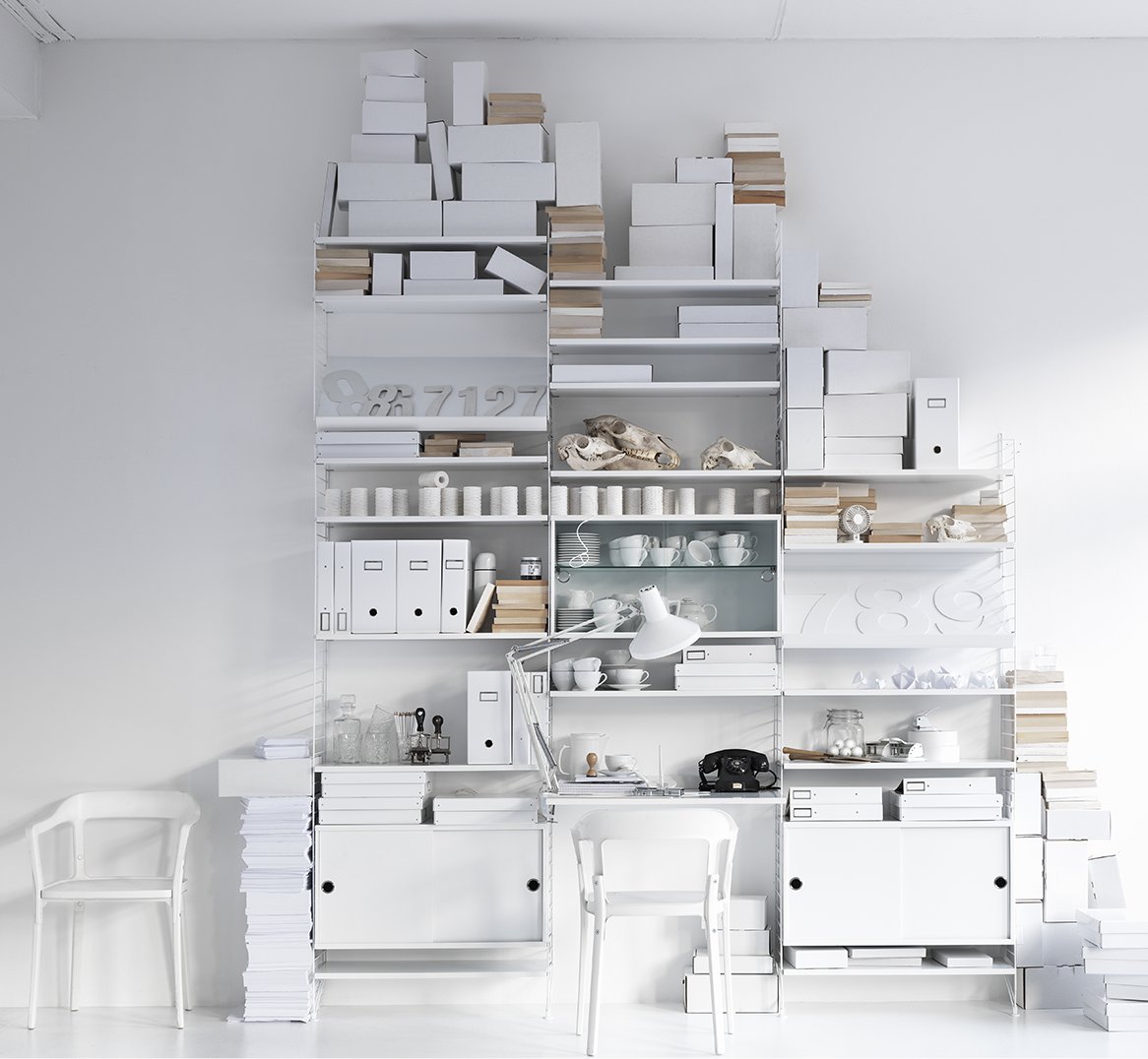 Our services are as unique and high quality as our furniture. We offer complete architectural, consulting and implementation services and we approach each client as individually as possible. This is perhaps a cliché today, you can of course hear it from the mouths of many companies, but with us it applies to the last detail. She has been convinced of this, to this day a number of our customers, both from the area of corporate clients and the general public, from there the demand has been starting to increase recently, which we welcome and our services are now directed to this area as well.
Just as the great properties of the SCANDIUM element are fully manifested by mixing with aluminum, which creates an incredibly light and strong mass, which is popularly used in high-end sports equipment or in the space industry, so our strength is fully manifested only when mixing all our comprehensive services. . 
Our services
Space planning
We will design you and draw the layout of your new offices. Consultations and two variants for FREE
Architect study
We will design the interior design of your offices tailored to your ideas. We will also add visualizations.
Project management
We will represent you, we will help with the selection of the construction contractor, we will check, author's supervision and technical supervision
Delivery
We will supply you with Haworth furniture and we will also assemble it by professionally trained assembly workers and move you to new premises.
Fit out
We can supply you with a complete interior installation from construction work, HVAC, atypical and standard furniture, flowers, graphics to interior accessories. You'll get done
Arrange
a consultation for free
Leave us feedback and basic information and we will contact you with a proposed date.