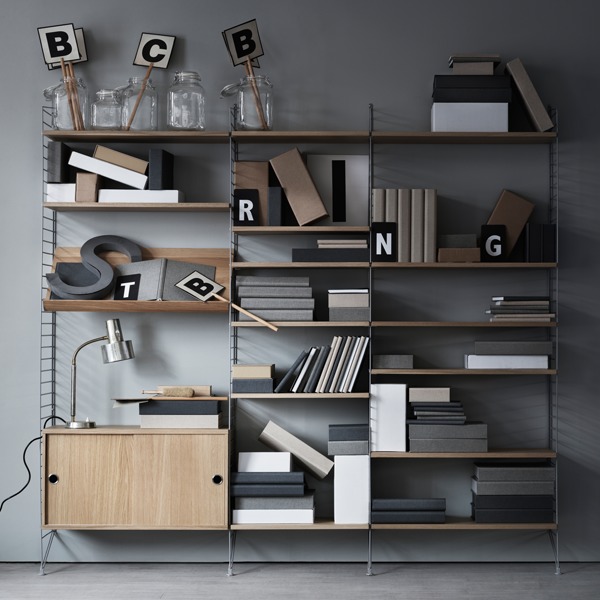 Let´s create together

During our existence, we have realized and delivered countless interiors in cooperation with architects and designers. But also just separate pieces of nice furniture or accessories. We are open to any form of cooperation and we know that there is still something to learn.
Contact us and we will certainly always find a way to do nice things together. We offer the possibility of providing digital materials for your projects, providing samples of materials and, last but not least, we offer the background of a nice showroom in Prague.
We also cooperate with other sellers and furniture stores throughout the Czech Republic and offer wholesale sales of a selected range of quality Scandinavian furniture.
For any information on business cooperation based on projects or wholesale forms, please contact us by email: info@scandium.cz or by phone at +420 257 225 966. You can also contact us via social networks and other channels below. We look forward to.