About us
Congratulation
You just discover Scandium
It probably won't be that important to the world
as when in 1879 the Swedish scientist Nilsonfound an element that become part of the periodic table. But this new discovery can be quite useful for you.
Scandium was established in Prague in 2002. From the begging scandium has operating in the field of office and contract furniture, where we have completed significant projects. The focus on quality Scandinavian functional design furniture has been from the beginning. During that time, we have introduced many well-known design brands in the Czech Republic, such as String, Secto Design, Tunto, EeroAarnio, Gubi, Offecct, Muuto, Theca, Flexlux.
In recent years, we have focused on home design and bring you quality home furniture from Denmark and Sweden.
The Danish have long been declared the happiest nation for their approach to "hygge" life. Treat yourself to Danish comfort and create cozy comfort at home.
We have been here with you for 18 years
We are experienced, we have over 25 years of experience and overview in the field and we enjoy our work.
In the area of ​​office interiors, Scandium is the preferred dealer of Haworth for the Czech Republic. Haworth is the second largest manufacturer of office furniture in the world.
What have we achieved in 18 years?
3 x
we managed to move, now you will find the Scandium store in Prague in Vinohrady.
20+
we cooperate with many important Scandinavian brands String, Secto Design, Softline, Flexlux, which we brought to the Czech market
1000+
customers and projects. Small and large. Interiors designed by important architects, offices of large companies, many homes. We are proud of all of them.
11
we participated in so many years of Designoblok - design days in Prague. We also participate in the exhibitions Designshaker, ForInterior, Moddom, Furniture and Housing.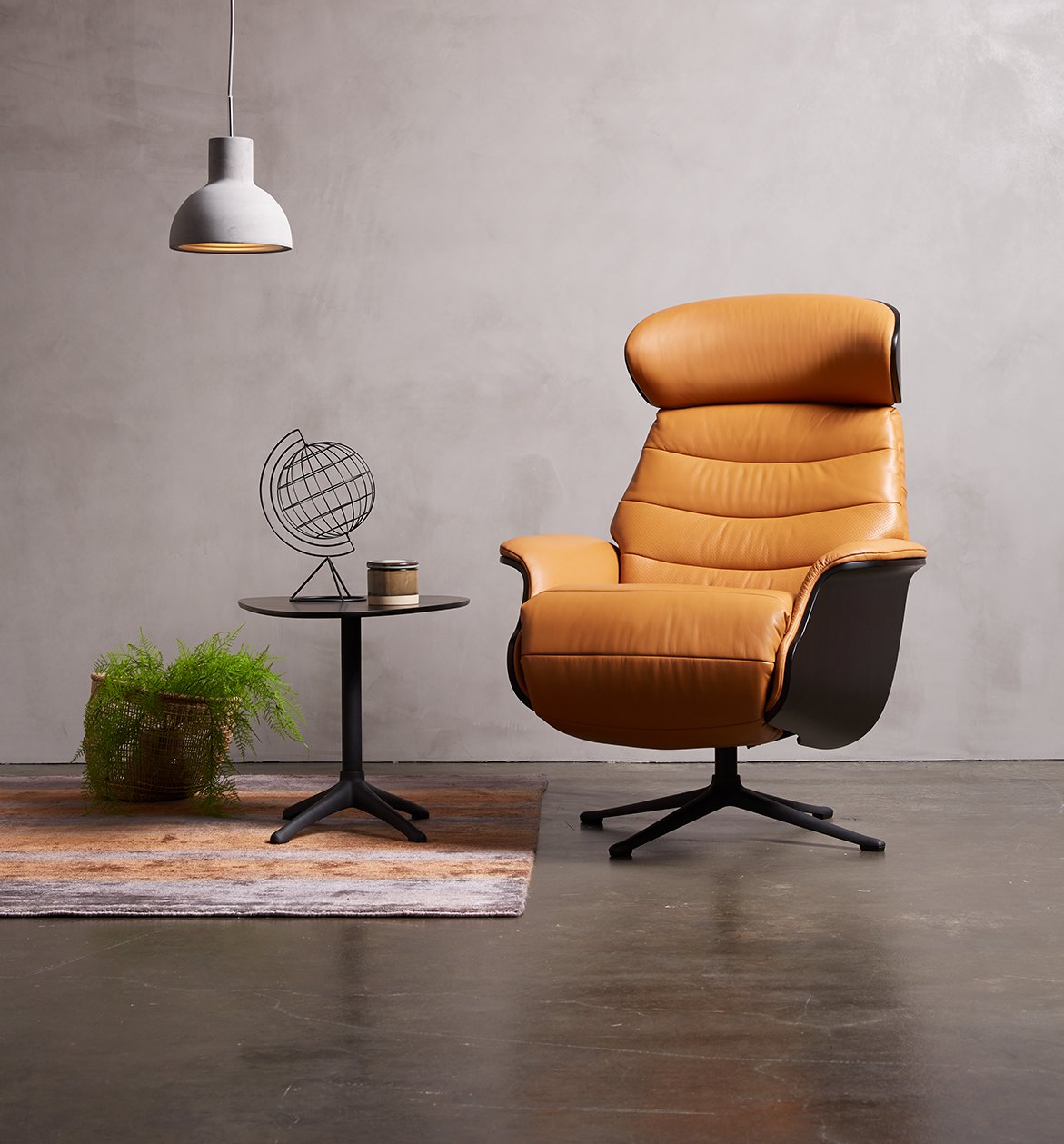 Vision
We wish a world where people look forward to work, because their work chair is more comfortable than a home chair and they only know back pain from storytelling. A world where work is not just a duty, but a constant exchange of views and an enriching creative process thanks to its surroundings and the furniture that makes it possible and supports it. Where an oasis of calm full of clean lines, natural materials and funny details will welcome them when they arrive home. A world where people know that investing in intelligent and timeless design pays off a hundred times over.
Quality and Ecology
Quality and sustainability are thetermswhich no longer go against each other, on the contrarytheycoexist in raresymbiosis. Both HAWORTH products and Scandinavian products are marked with a precise manufacturing – the whole Scandinavian production is still based directly in Scandinavia and thus takes the advantage of the long tradition of wood working and closeness of its source. Same as the production of HAWORTH whose majority is based in Germany which is Word know for its high precision.

All the companies put a great emphasis on ecology and sustainability – it penetrates all stages of the whole process and life of the whole companies. Many products are certified ether with Red dot or ecology certificates like NordicSwan. HAWORTH was a first company in the business to make its Sustainability Report go public and many of the featured companies are holdem of ISO 14001. Part of the proceeds of the sale of Amazonas – product of OFFECCT goes to the organization that fights to save the Amazonian rain forests.