Birla
The Birla carpet is a pleasant modern carpet suitable for many spaces. It can be like a runner in the hall, or a large one in the living room. Available in 3 sizes.
Read more
Product detail
Technical details
Width

200 / 240 / 300 cm

Lenght

140 / 170 / 200 cm

Material

Hand woven, 70% Wool, 30% Viscose

Description

Yellow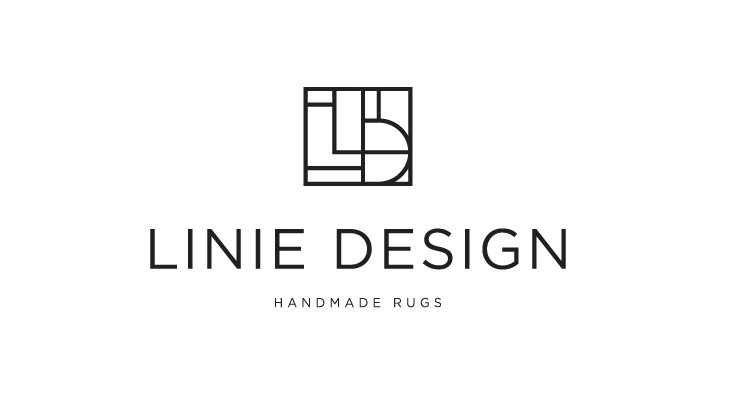 Brand description
Linie Design is a Danish design company founded in 1980. As the biggest developer and wholesaler of handmade rugs in Northern Europe, elegant colours and excellent materials are part of our everyday life.
Tradition is a keyword, both when it comes to Nordic design and unique craftsmanship. All our rugs are designed by acknowledged Scandinavian designers and handmade by Indian master artisans, who have perfected their skills through generations.
A modern, Nordic look is weaved into all our designs, though we constantly reshape, redefine, reinvent and recombine in the search of surprising expressions and surfaces. The result is obvious: Our rugs are bestsellers in more than 60 countries! We offer a very flexible logistic setup and thanks to our high purchase volume and in-depth market knowledge we offer very competitive prices in all categories.