Knott
A cushion with an unique character, based on sculptural form instead of patterns. Knot is made from a knitted tube, several meters in length, which is then tied up to create a compact knot which is as comfortable as a support in the sofa as it is elegant to behold. Thanks to its strong design, Ragnheiður Ösp Sigurðardóttir's Knot cushion belongs to the exclusive group of products that remain in one's memory.
Read more
Product detail
Technical details
Width


30 cm

Height

15 cm

Material

50% wool, 50% Acrylic

Description

colored

Weight

0,6 kg
ut there was a long way to go when she started experimenting with tubular knitting on a machine some five years ago. She was really looking for an efficient way of manufacturing the legs of a teddy bear rather than crocheting them by hand. But she ended up with a knot-like cushion and where exactly the inspiration came from she has wondered about herself: "As a child I was in the scouts," she explains, "and I was very good at doing knots."
Ragnheiður Ösp Sigurðardóttir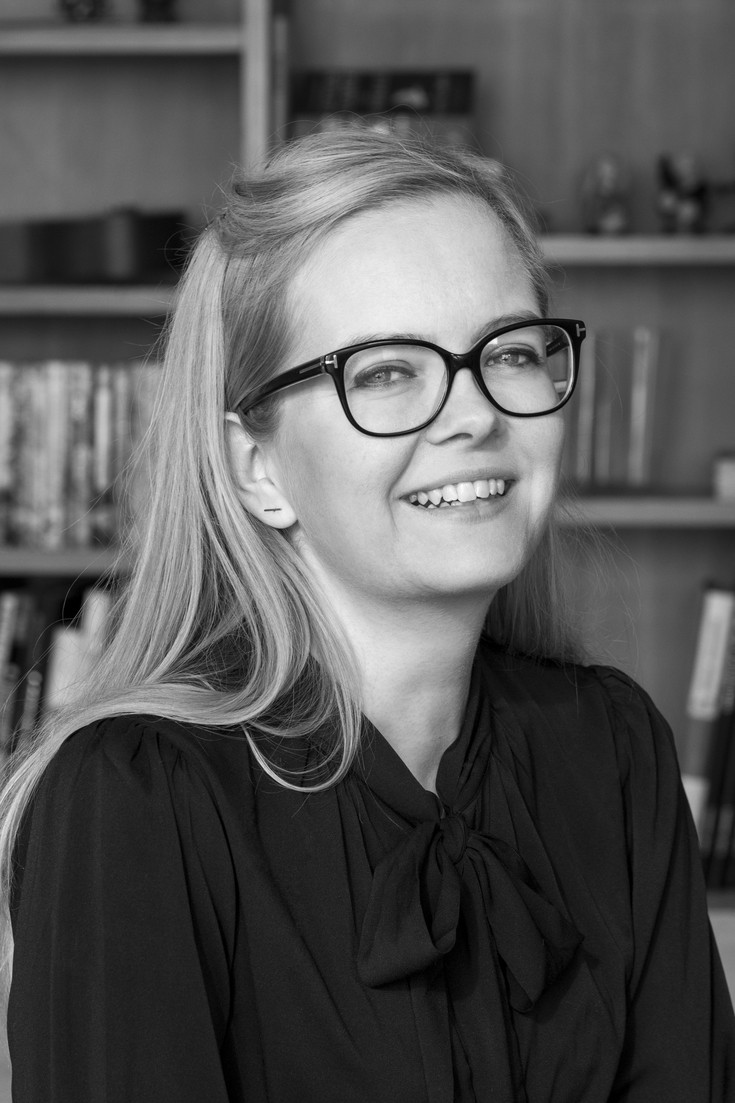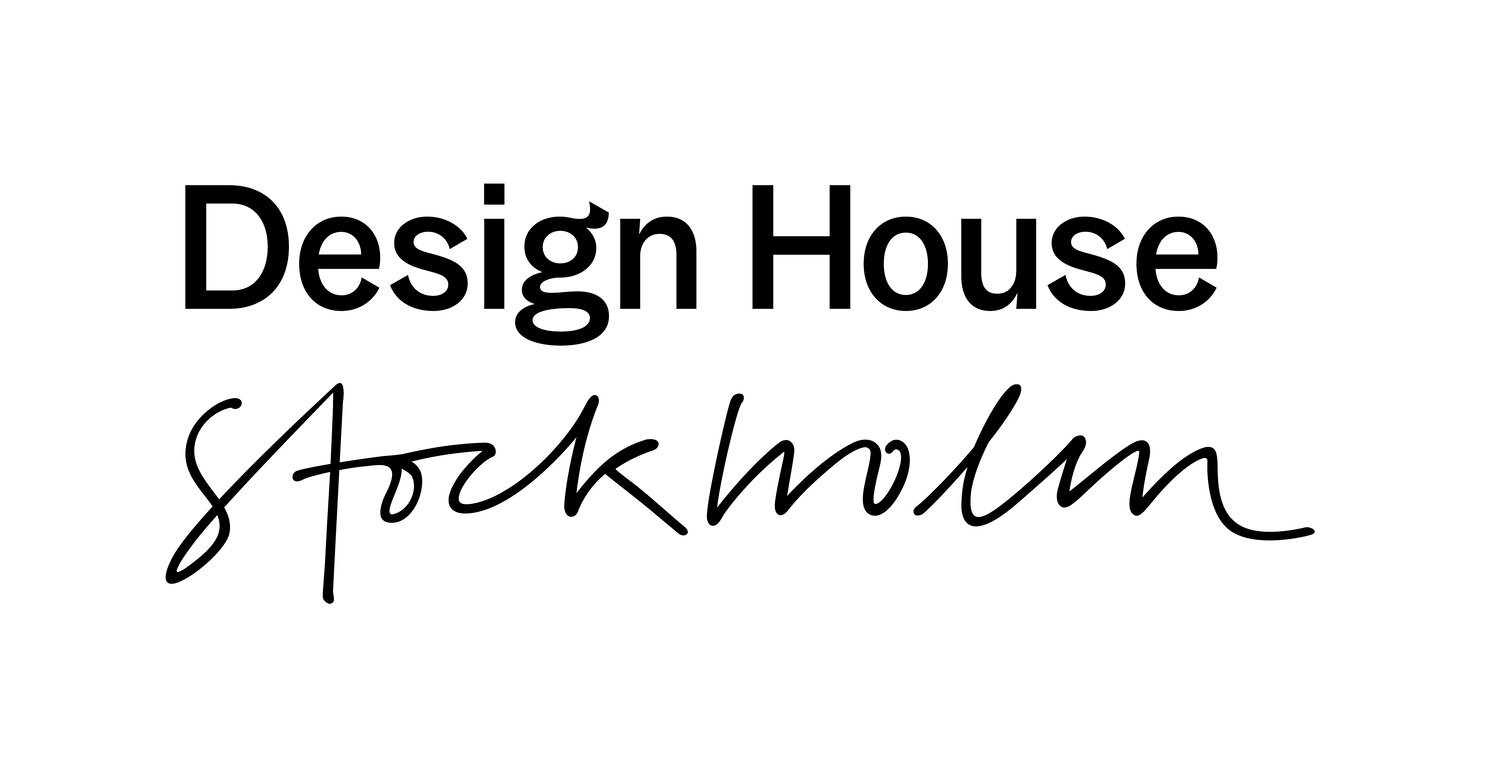 Brand description
Design House Stockholm work with both established and unknown designers. Our focus is on developing great products rather than name-dropping. When we first met Harri Koskinen, he was still an unknown student in Helsinki, but he had an amazing idea. An idea that would generate a worldwide success — the Block Lamp.
Our ambition is to gather a collection of the very best Scandinavian design today. The term 'Scandinavian' refers to a philosophic and aesthetic perspective, rather than geography and nationality: we have French, German, Australian, American and Chilean designers in our network. The result is a collection of design classics with timeless appeal and qualities that outlives temporary trends