Product detail
Technical details
Lenght

73 cm

Depth

83 cm

Height

113 cm

Seat height

47 cm

Legs descrpition

sviwel

Material

fabric, wool
silver or black steel

Adujstment

yes

Seat depth

49 cm
Inspired by the profile and demeanour of a penguin, Clara was brought to life. The inspiration is specifically evident in the slim arms resembling a penguin's flippers and hold an embracing feature. A graceful and interesting armchair with an out of the ordinary comfort, a smooth recliner mechanism, and a clever swivel function that ensures the chair follows you elegantly around. The armchair is made in a moulded foam shell giving the chair an added robust and durable character, allowing you to sink in and let your mind wander comfortably.
Santiago Sevillano Studio
Santiago Sevillano Studio is based in Valencia and is a dynamic design studio with expertise and experience in different design disciplines and areas. Their design process is based on a sharp focus on details, collaboration and effective solutions, all with the goal of creating beautiful designs that can adapt and create an experience for the user. And with their uncomplicated approach to design and collaboration, Santiago Sevillano Studio simplifies complexities.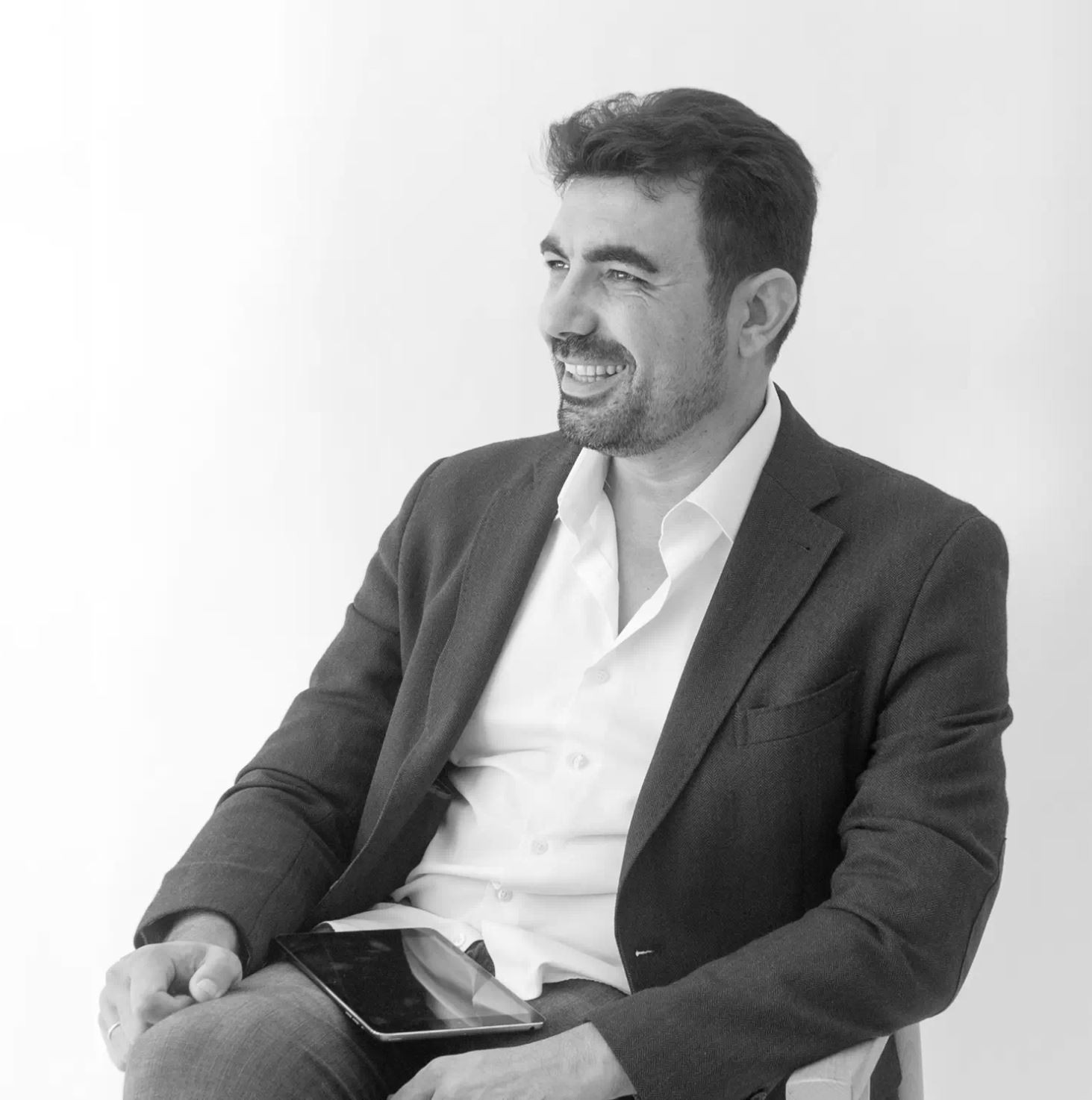 Brand description
Bolia is an international company focusing on modern Scandinavian furniture. Their collections are inspired by the variability of nature thanks to the soothing colors of the seasons and the choice of natural materials. Each of the products is designed by talented designers from around the world and manufactured by qualified craftsmen and carpenters. The material used has a timeless character and quality. Wood comes from sustainable European forestry.