Black week. Discounts for Bolia and String products
Product detail
Technical details
Width

87 cm

Depth

82 cm / 90 cm

Height

109 cm

Seat height

37 cm

Description

fabric, leather

Footrest dimensions

WxDxH: 53x46x37 cm
The Ghost armchair has a light and delicate look. The organic appearance make it a timeless design, that stands out at home. The Ghost chair is made to last for generations. In combination with the laser-cut brushed steel base and molded foam, we designed a chair with supreme comfort and an exclusive look. The matching footstool completes the look and ensures optimal relaxation.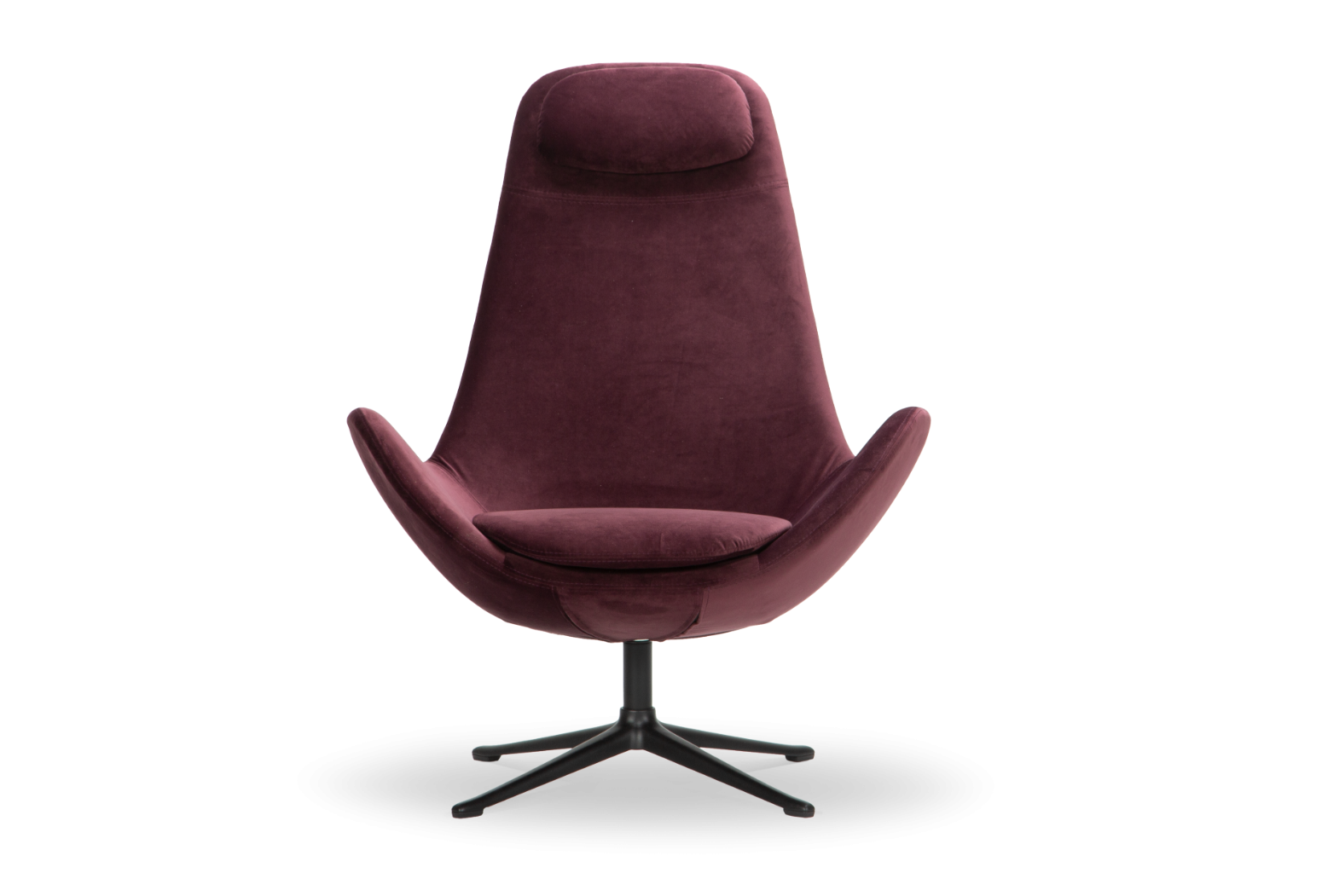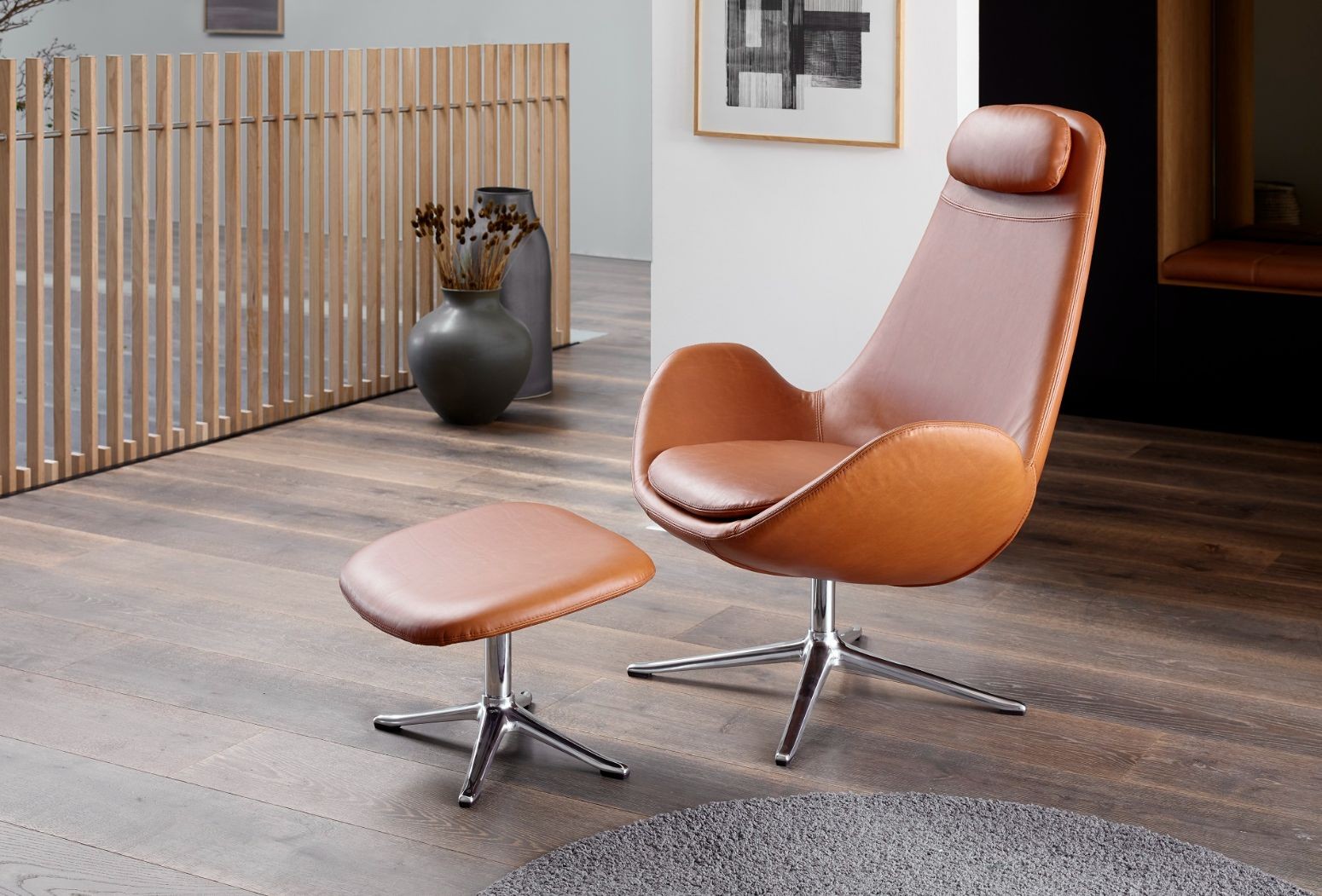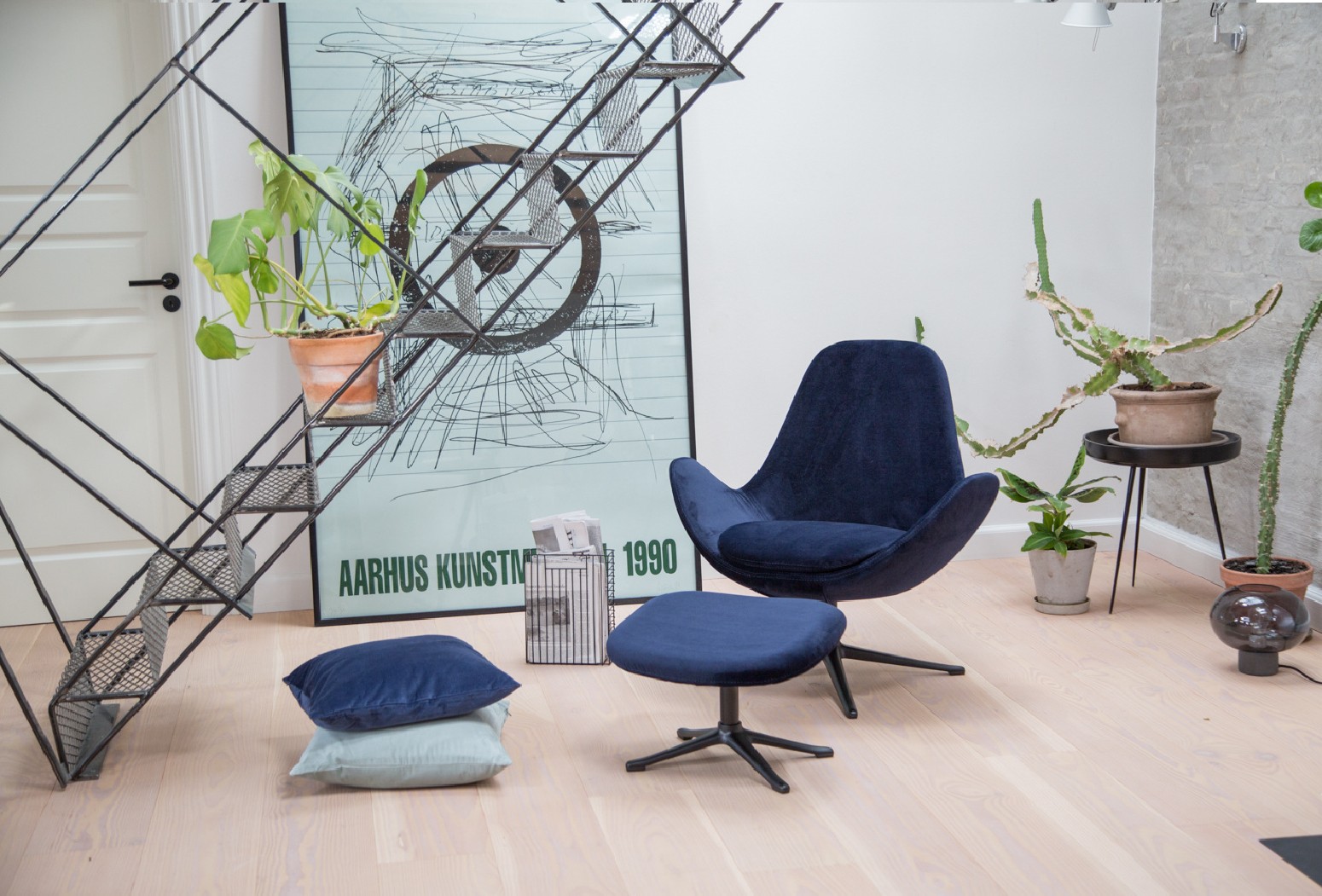 close
Poradíme Vám
s výběrem látky
Vybíráte potah své pohovky a nevíte
si rady jak na to? Nasměrujeme
Vás tím správným směrem.
Preferujete látkový potah na své nové sedačce, či vyznáváte solidnost koženého potahu?
Styl interiéru - chcete aby vaše pohovka působila:
Jaké struktury máte rádi?
Chcete ladit interiér do:
Kdo s vámi bude pohovku využívat?
Dle Vašeho výběru Vám můžeme
vřele doporučit níže vybrané látkové
potahy pro Vaší sedací soupravu