Black week. Discounts for Bolia and String products
Product detail
Technical details
Width

90 cm

Depth

90 cm

Height

112 cm

Seat height

45 cm

Legs

Legs descrpition

Description

fabric, leather

Footrest dimensions

WxDxH: 50x45x39 cm
Stilo is a classic yet modern comfortable Design Chair dressed to impress. The perfect private escape - inviting you in with its soft flowing lines and feminine appearance. The hugging shapes and a seating comfort is out of this world. Stilo has pleasant armpads, good lumbar support, built-in neckrest and good proportions which gives it a great comfort. Stilo has a unique organic design swivel in either polished aluminum or black powder coat. ​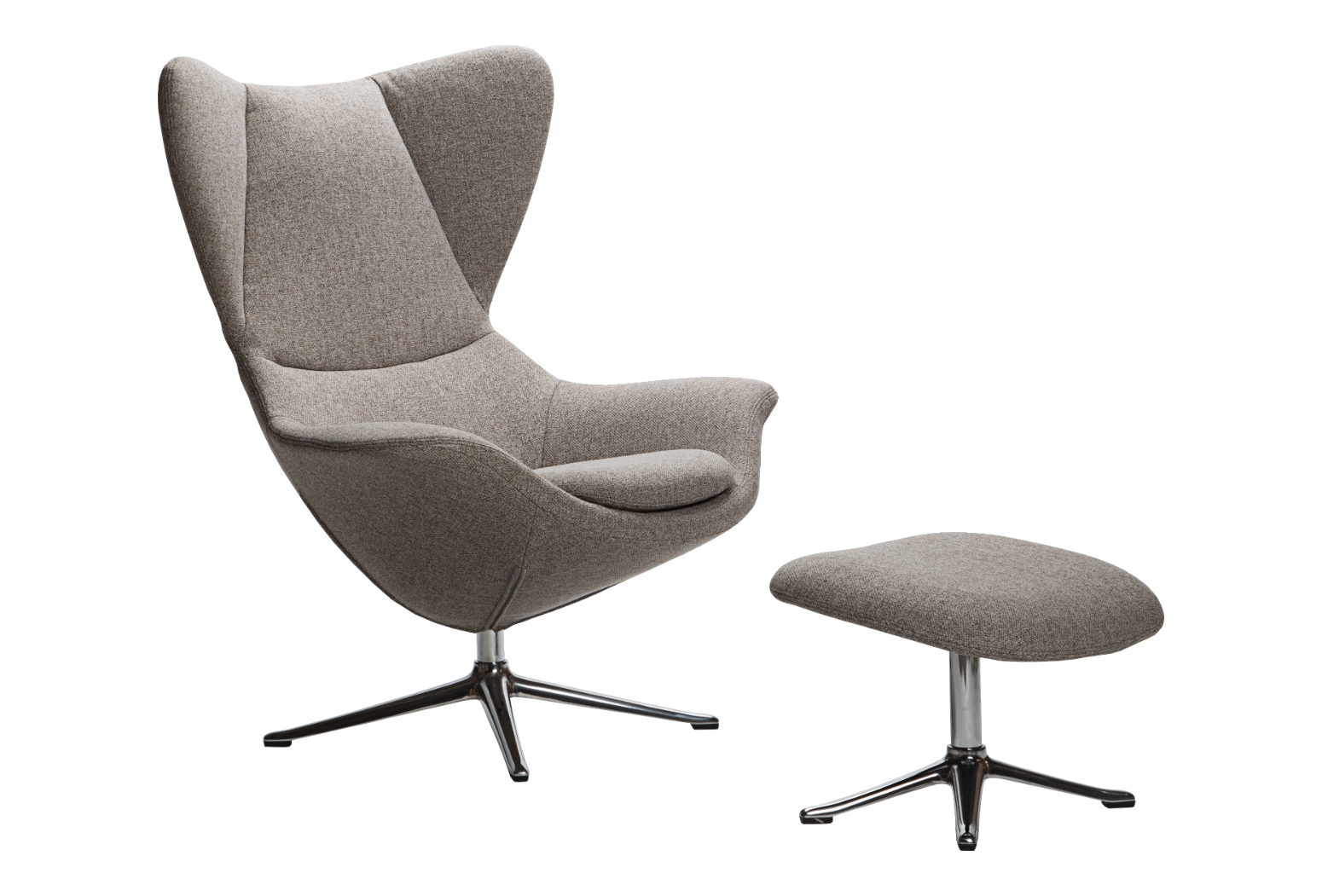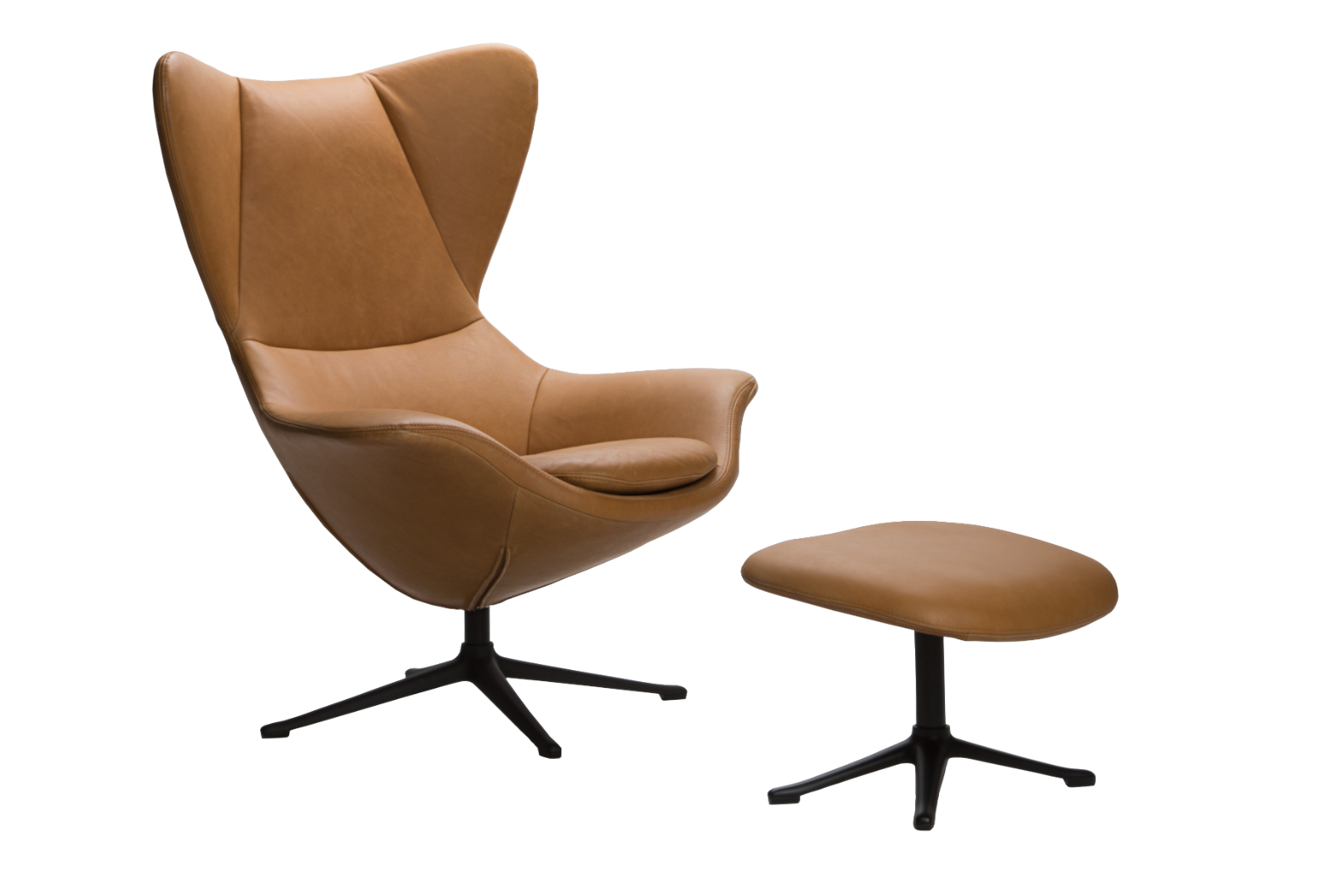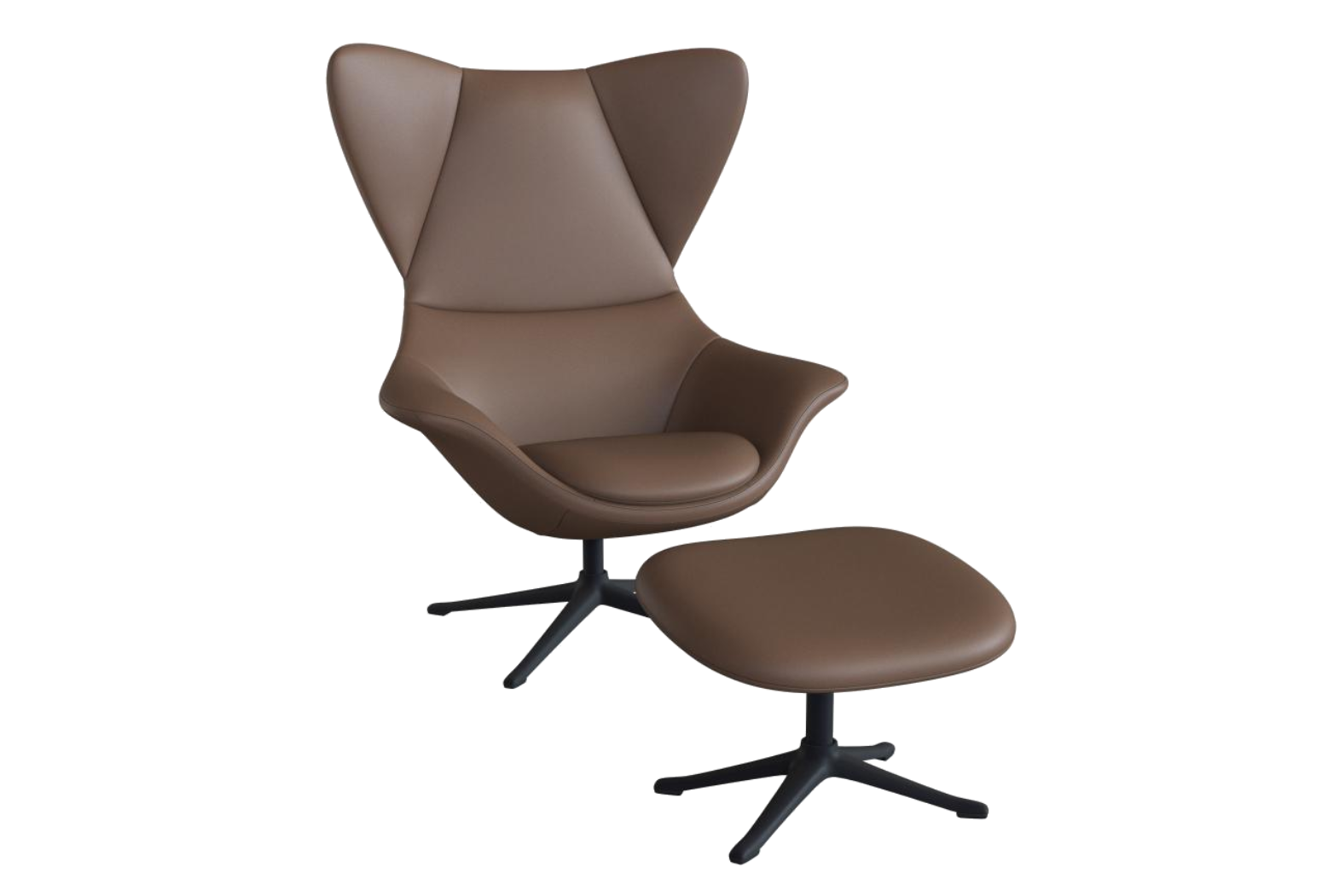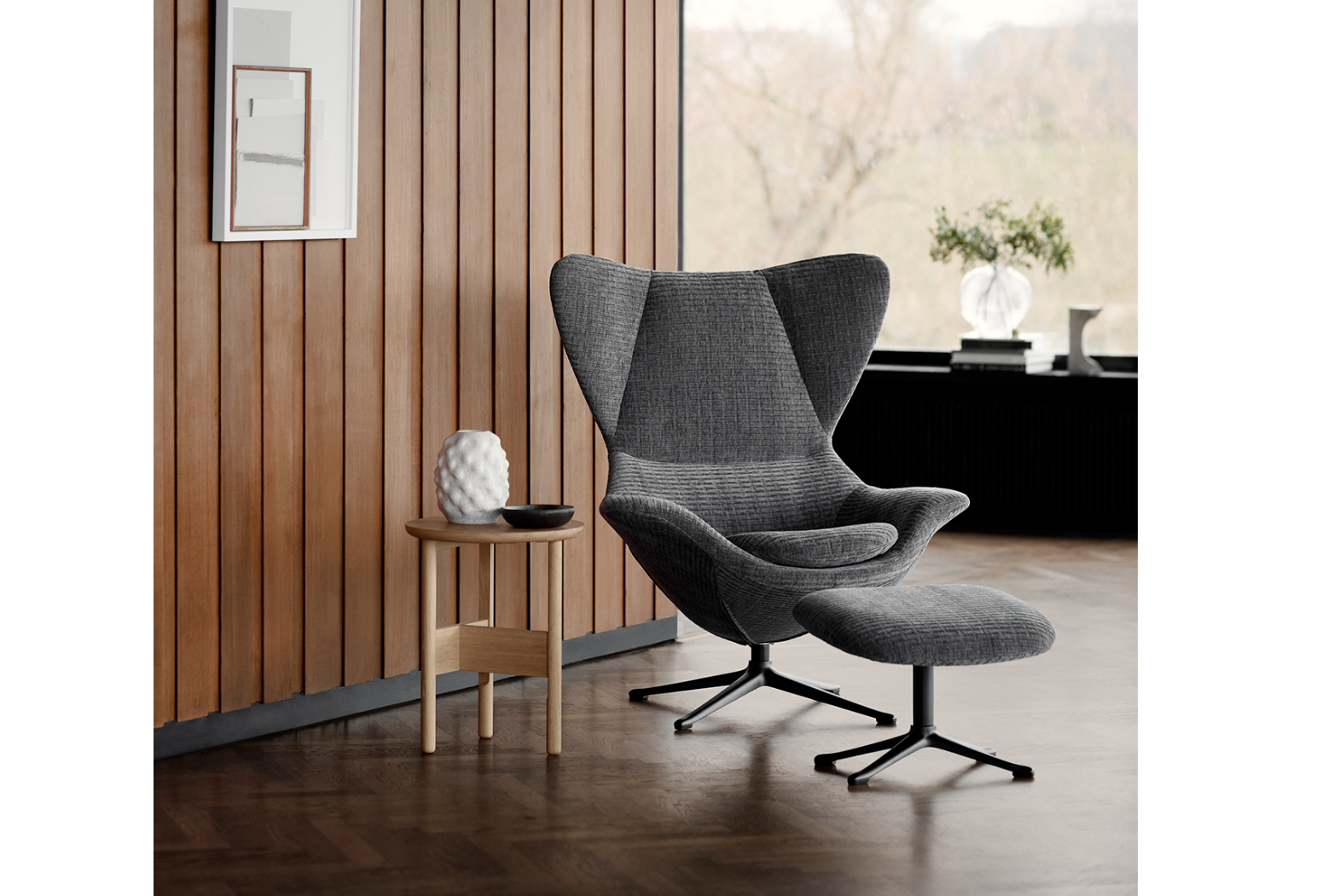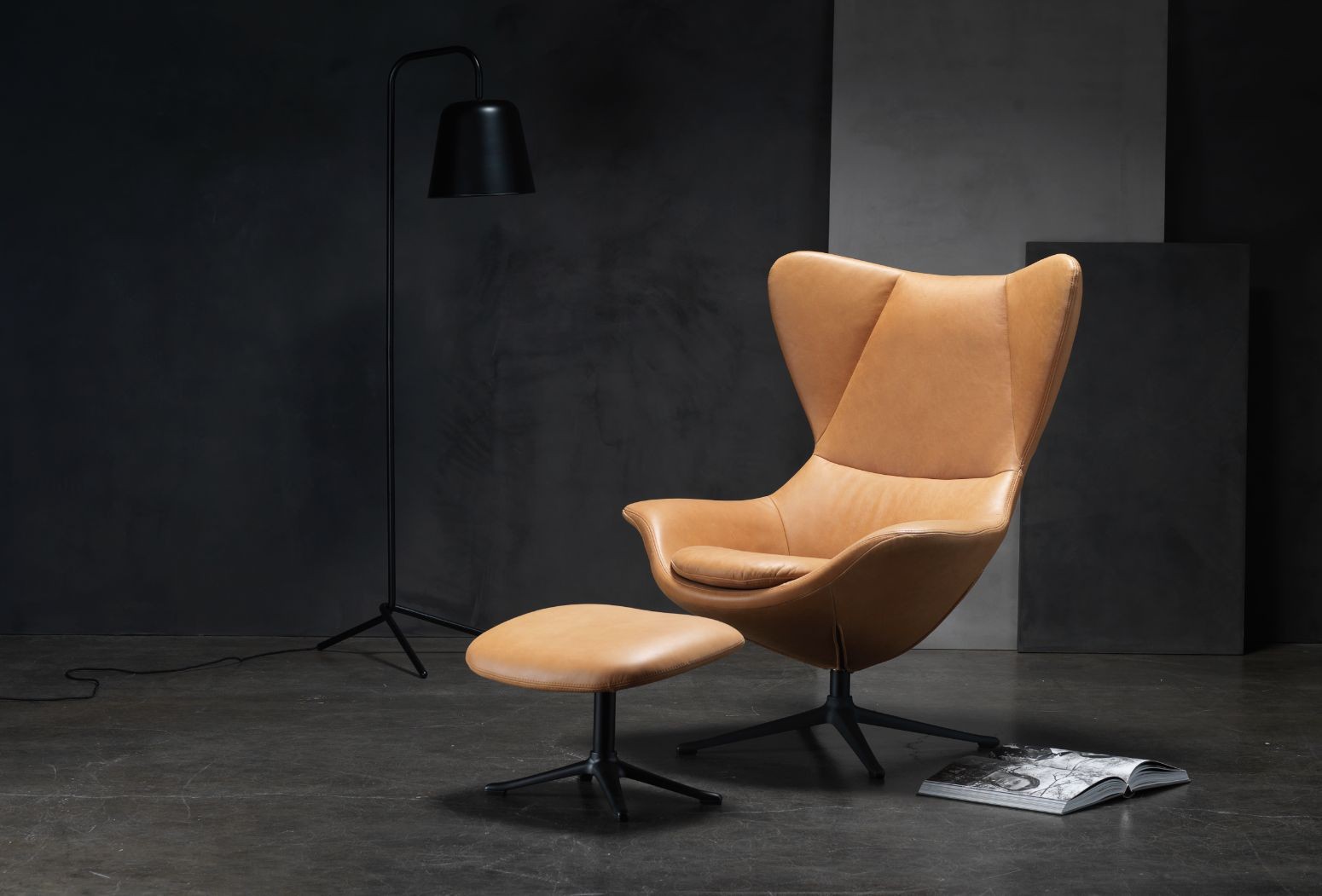 close
Poradíme Vám
s výběrem látky
Vybíráte potah své pohovky a nevíte
si rady jak na to? Nasměrujeme
Vás tím správným směrem.
Preferujete látkový potah na své nové sedačce, či vyznáváte solidnost koženého potahu?
Styl interiéru - chcete aby vaše pohovka působila:
Jaké struktury máte rádi?
Chcete ladit interiér do:
Kdo s vámi bude pohovku využívat?
Dle Vašeho výběru Vám můžeme
vřele doporučit níže vybrané látkové
potahy pro Vaší sedací soupravu