Product detail
Technical details
Width

20 cm

Lenght

41,5 cm

Height

170 cm

Description

Powder coated steel frame and shade, PVC bulb cover sheet

Source

LED

Cable

black

Weight

3,8 kg
Like a character from a comic strip relaxing against the wall, Marie-Louise Gustafsson's Mañana lamp seems to have stepped right out of the sketch book with its pencil thin, graphite lines.
Jonas Wagell
Jonas Wagell was born in Linköping and worked as a graphic designer and project manager until 2001 where he started considering a future within the field of product- and interior design. Jonas started studying Interior Architecture and Furniture Design at Konstfack University College, where he graduated with a MFA in 2007. Today, Jonas Wagell works with architecture and design.
"My ambition is to create simple and honest products that have strong character and warmth. Often with humor and color. I have always been fascinated by minimalism but often find myself lacking something personal or a trace from the creator. Maybe my work could be described as "expressive minimalism". I believe it is important that design has a connection to local traditions and heritage on some level, without risking being outdated with time."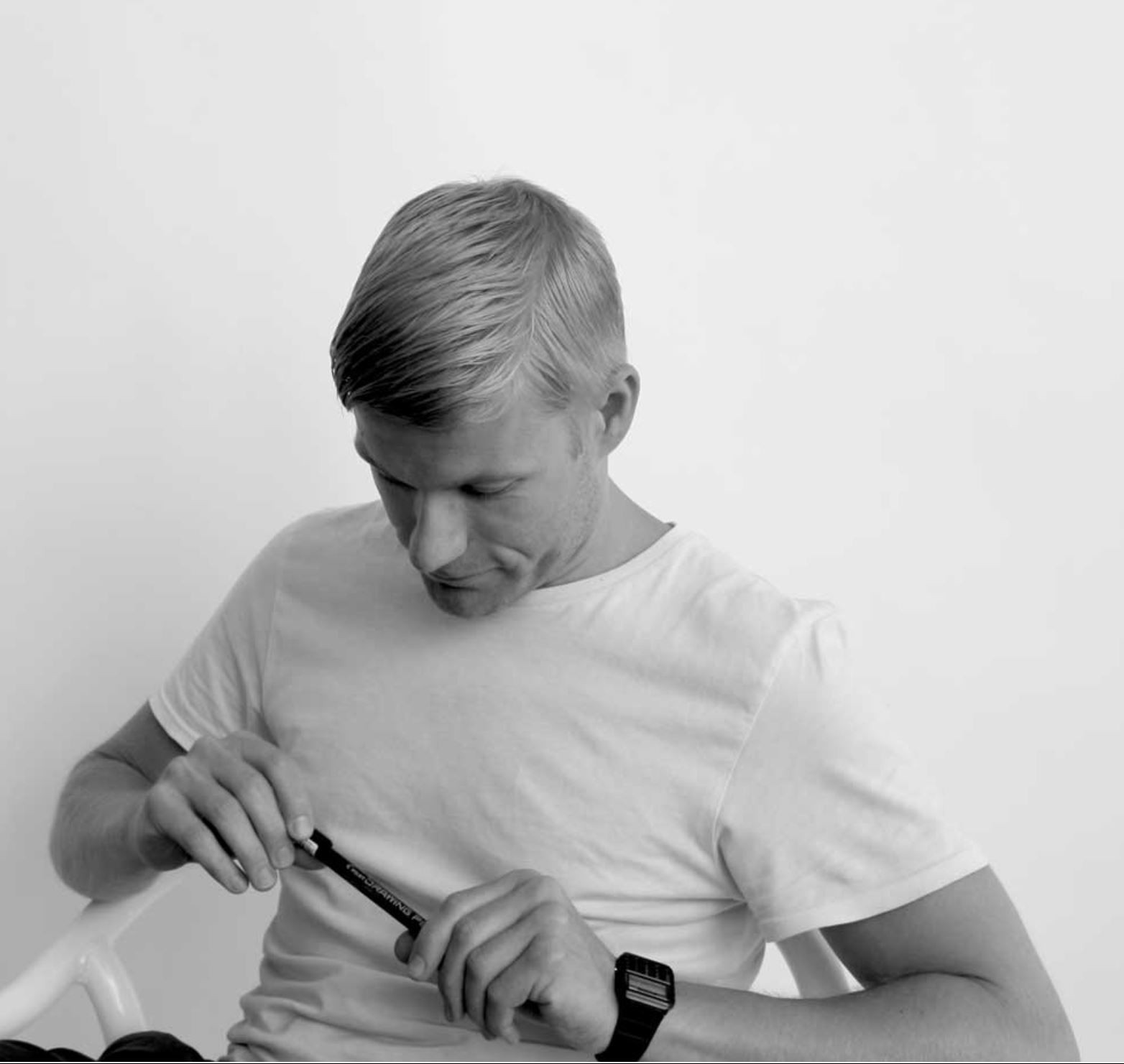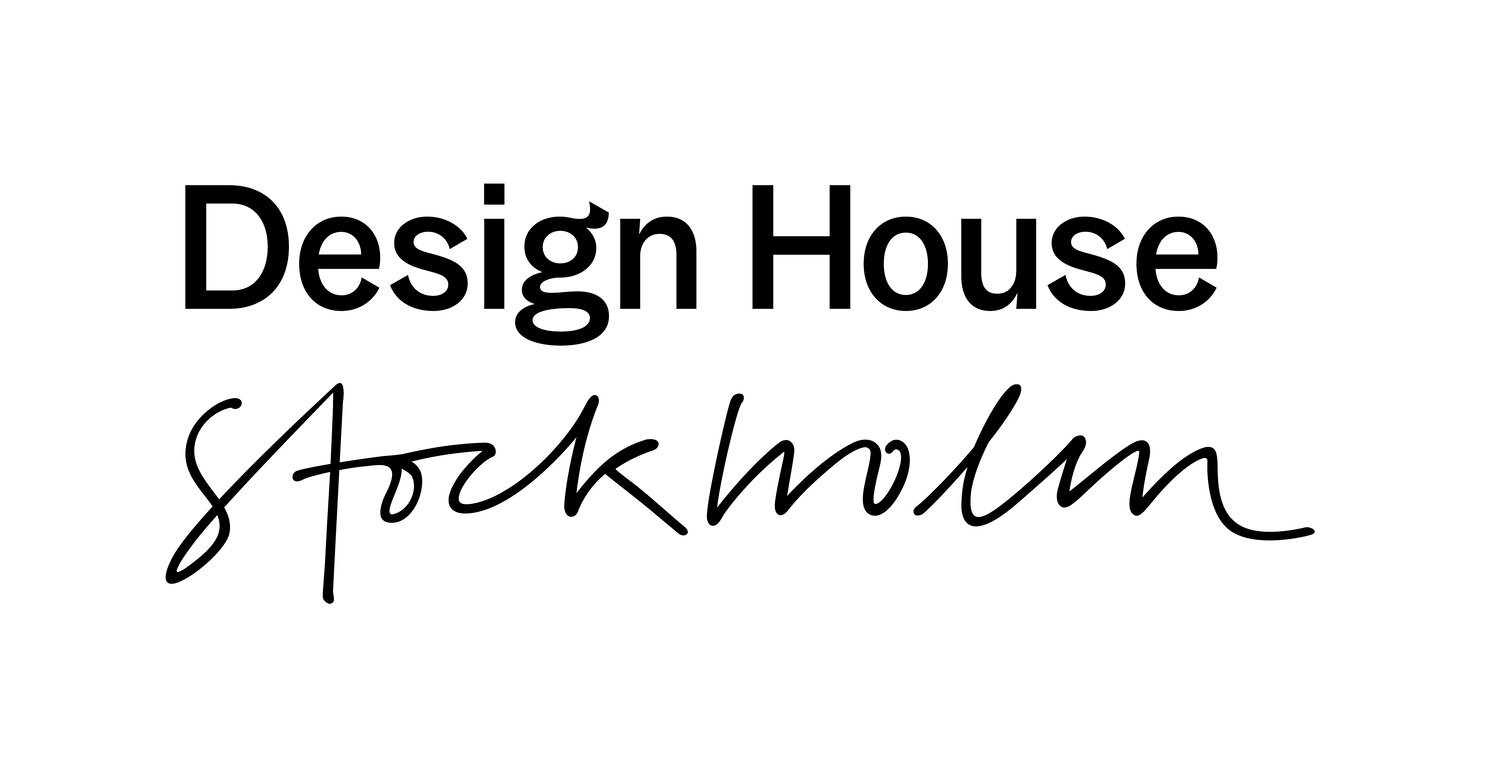 Brand description
Design House Stockholm work with both established and unknown designers. Our focus is on developing great products rather than name-dropping. When we first met Harri Koskinen, he was still an unknown student in Helsinki, but he had an amazing idea. An idea that would generate a worldwide success — the Block Lamp.
Our ambition is to gather a collection of the very best Scandinavian design today. The term 'Scandinavian' refers to a philosophic and aesthetic perspective, rather than geography and nationality: we have French, German, Australian, American and Chilean designers in our network. The result is a collection of design classics with timeless appeal and qualities that outlives temporary trends