Product detail
Technical details
Width

106 cm

Depth

75 cm

Height

67 cm

Seat height

45 cm

Legs

4 legs

Legs descrpition

glides

Material

fabric

Shell/armrests

upholstered

Seat

cold foam

Removable covers

yes
This has resulted in an iconic and truly striking lounge chair. The spacious chair has inviting upholstery cut into geometric shapes, and sits lightly on four distinctive legs. This creates a lounge chair that has a light and springy look despite its generous padding, and that can be used as an easy chair both in the home and in public spaces.
Busk Hertzog
Busk + Hertzog is a Danish design team known for their award-winning furniture designs. Formed by designers Flemming Busk and Stephan Hertzog in 2000, they are two of the most awarded Danish designers, winning international design awards such as the Red Dot Awards, IF Awards, and Good Design Awards.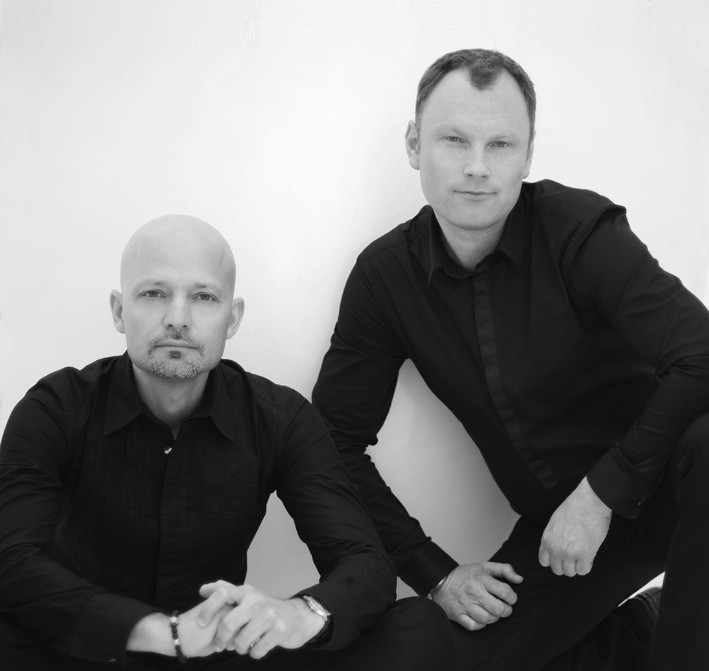 Brand description
SOFTLINE has come a long way since we started making furniture in 1979. We have become an international brand by creating innovative, iconic and high-quality furniture, and our modern, colourful designs can be found all over the world. But one thing hasn't changed: all our modern upholstered furniture is still made in Denmark at our own factory.