Libri
It's not a ladder, but a bookshelf, created by a designer who wants you to be part of his process. On its own it could be a sculpture. 
Read more
Product detail
Technical details
Width

38 cm

Depth

30 cm

Height

77 cm

Material

solid wood

Description

lacquered, pigmented
It's not a ladder, but a bookshelf, created by a designer who wants you to be part of his process. On its own it could be a sculpture. Through repetition you could create something new: a bookshelf wall or separator. Libri comes in four different heights – all with the same high-level design.
Michaël Bihain
The kind of precise research that results in the obviousness of the lines obtained: a symbiosis of contemporary lifestyle and collective memory.
Michaël Bihain is one of Europe's most interesting and creative designers. He is also the designer who won't terminate. Instead, he seeks to hand over the crea-tive process to the user. The objects are meant to work individually – or to create a new unity through repetition. Bihain hands over a "relay baton" – such as the much-prized, unforgettable, ladder-like bookshelf Libri for Swedese that can either work as a sculpture or as a trad­­itional bookshelf wall.
Belgian Michaël Bihain trained as a butcher and carpenter, and then studied Interior Design at the St Luc Institute in Liège and Hull University, England. From his studio in Brussels and his workshop in Louveigné he works with furniture design, accessories and interiors. Michaël Bihain teaches at the St Luc Institute in Liège. He has been awarded several prizes and is represented, amongst other places, in the permanent collection of the Design Museum in Seoul, South Korea.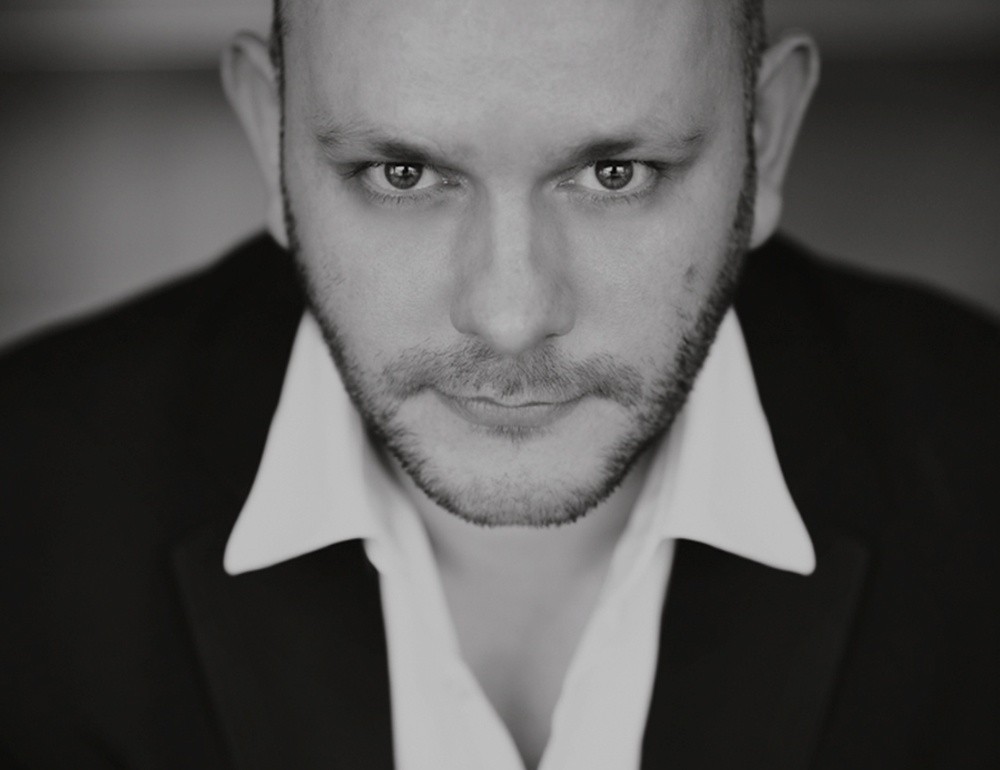 Brand description
Many modernist architects were universal designers with not only a clear understanding of designing houses, but also the interior, the furniture and almost the clothes the owners might wear. Swedese's founder, Yngve Ekström, was no exception. Together with names including Alvar Aalto, Bruno Mathsson, Arne Jacobsen and Poul Kjaerholm, Yngve Ekström was at the core of a generation of designers who made the concept "Scandinavian Modern" famous all over the world. With a keen eye, he designed Swedese's furniture, he designed together with L + M Architects also the head office building, logo, catalogues and personalised Christmas cards including their own poems. And so on.

The most well known design of Yngve Ekström's extensive portfolio is the Lamino armchair from 1956, which is still manufactured and sold all over the world. In 1999 the Lamino was voted the Twentieth Century's Best Swedish Furniture Design by the Swedish interior design magazine Sköna Hem.