Product detail
Technical details
Width

210 cm

Depth

80 cm

Height

77 cm

Seat height

41 cm

Legs

steel chrome/black

Material

fabric

Shell/armrests

upholstered

Adujstment

sofa bed

Seat

cold foam

Bed

117x200 cm
VENUS is a new elegant sofa with a build-in sleeping function. The simple and light steel frame runs along the backside of the sofa – an exclusive detail that invites you to place the sofa in the middle of the room so the detail can be enjoyed. The build-in armrests and soft backrest create maximum comfort and in spite of the compact measurements VENUS is easily transformed into a bed to fit to adults.
GOOD DESIGN Award 2017
Busk Hertzog
Busk + Hertzog is a Danish design team known for their award-winning furniture designs. Formed by designers Flemming Busk and Stephan Hertzog in 2000, they are two of the most awarded Danish designers, winning international design awards such as the Red Dot Awards, IF Awards, and Good Design Awards.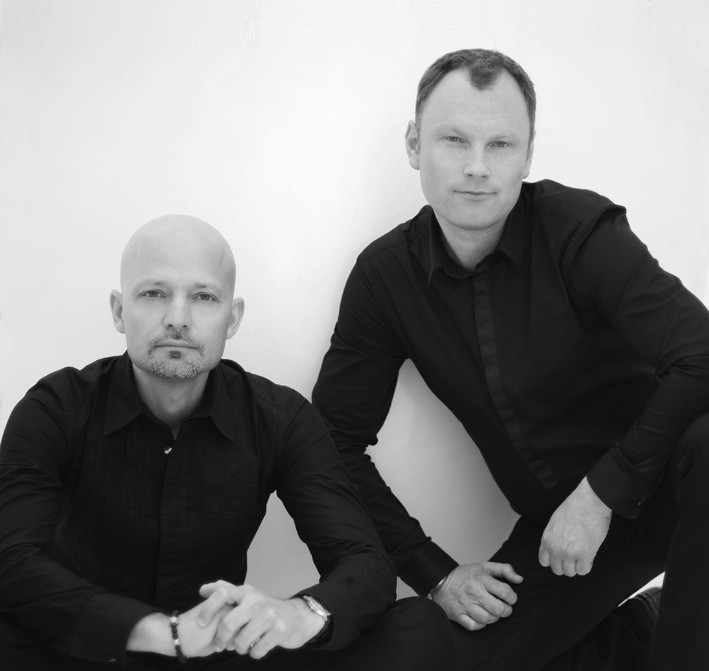 Brand description
SOFTLINE has come a long way since we started making furniture in 1979. We have become an international brand by creating innovative, iconic and high-quality furniture, and our modern, colourful designs can be found all over the world. But one thing hasn't changed: all our modern upholstered furniture is still made in Denmark at our own factory.