Nola
NOLA is a series of lounge furniture consisting of an armchair and a sofa perfect for private homes and public spaces.
Read more
Product detail
Technical details
Width

147 cm

Depth

92 cm

Height

93 cm

Seat height

44 cm

Legs

steel white/black

Material

fabric

Shell/armrests

upholstered

Seat

cold foam
It's created with comfort, simplicity and lightness in mind, which is emphasized by the metal frame and the soft and simple lines of the design. The furniture is designed to look beautiful from all angles and can be placed anywhere in the room – even in small rooms thanks to the petite sizes.
Charlotte Honcke
I am fascinated by art, forms and materials. Graphics and fashion are also things that inspire me. I would like me to design my little Fiat 500. It has a soft and sweet expression that fits easily. Good design is when there are functional and aesthetic angles that I know other designers say. In addition to these two features, the design must surprise or have some exciting details that will make you curious, so you just have to touch, see or try on the furniture. As a designer, I am very curious and extremely happy to be able to work with what I enjoy.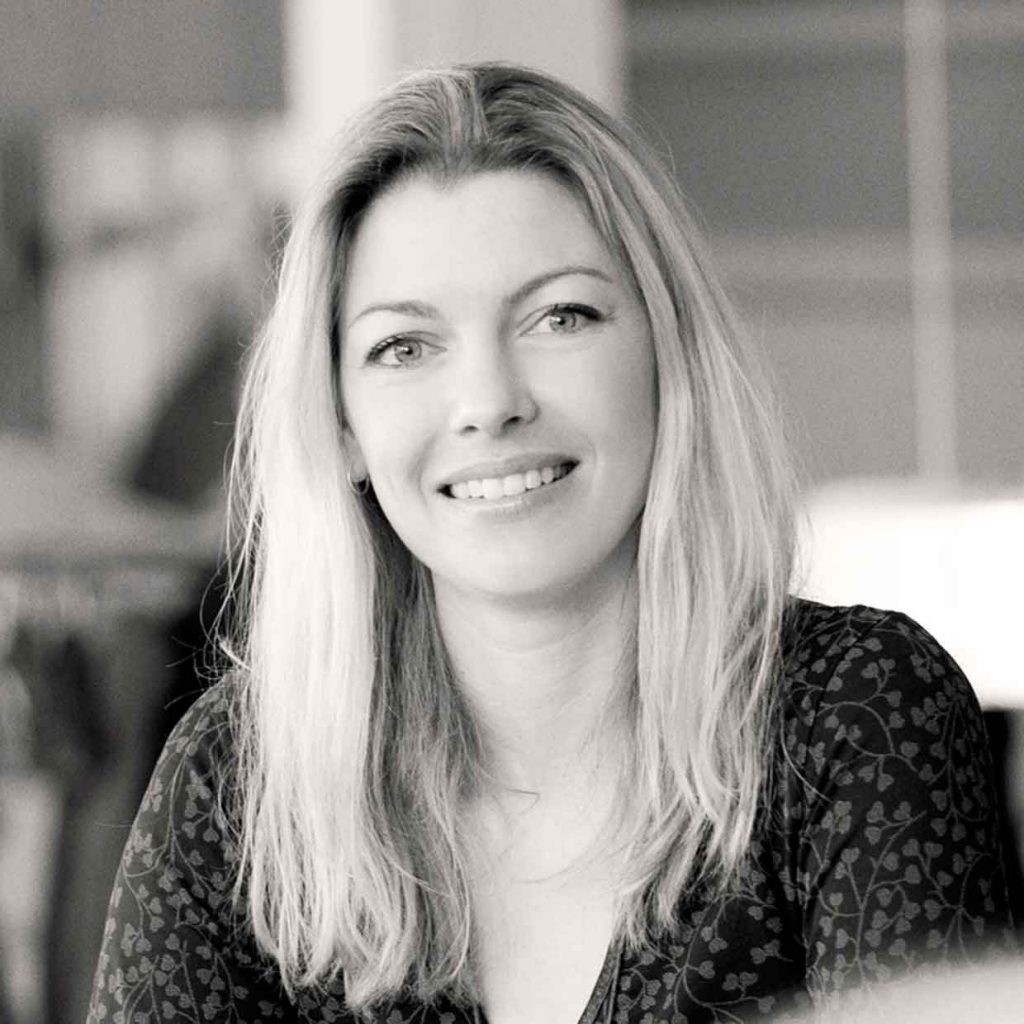 Brand description
SOFTLINE has come a long way since we started making furniture in 1979. We have become an international brand by creating innovative, iconic and high-quality furniture, and our modern, colourful designs can be found all over the world. But one thing hasn't changed: all our modern upholstered furniture is still made in Denmark at our own factory.