Product detail
Technical details
Width

114 cm

Depth

35 cm

Height

42 cm

Legs

solid wood

Description

upholstered seat

Seat

cold foam

Removable covers

no
Float is a beautiful bench designed by outofstock. The classic silhouette and stylish profile express clear references to the Scandinavian design heritage and handcraft tradition, which gives Float a particularly refined status. Made of quality materials with a soft seat cushion, the bench is a useful and comfortable design, with the fine details qualifying the bench's potential to become an instant classic.
Outofstock
We are very passionate about our work. We love simplicity (something extremely difficult to achieve). We believe the little details are the ones that make a difference. We admire nature and try to learn as much as possible from it. We are aware this job has embedded a big responsibility as we are bringing new objects to life that will have a direct or indirect relation with the people and our environment. We try to transmit emotions to the end user in every new piece we create. We are inspired by almost everything surrounding us. A handful of snow trapped in a leaf from a tree or a marine flag can be the perfect catalyst to starting a new project. That is why it is so important to keep our eyes wide opened, trying to learn as much as possible from what we see and experience day by day. As many things in this life design is also quite subjective. What is great for us can be considered normal or bad to other persons. For us, a great design has to be functional and at the same time it has to generate attraction in the person that is in front of it. It is the result of a perfect balance between form, colour and materials.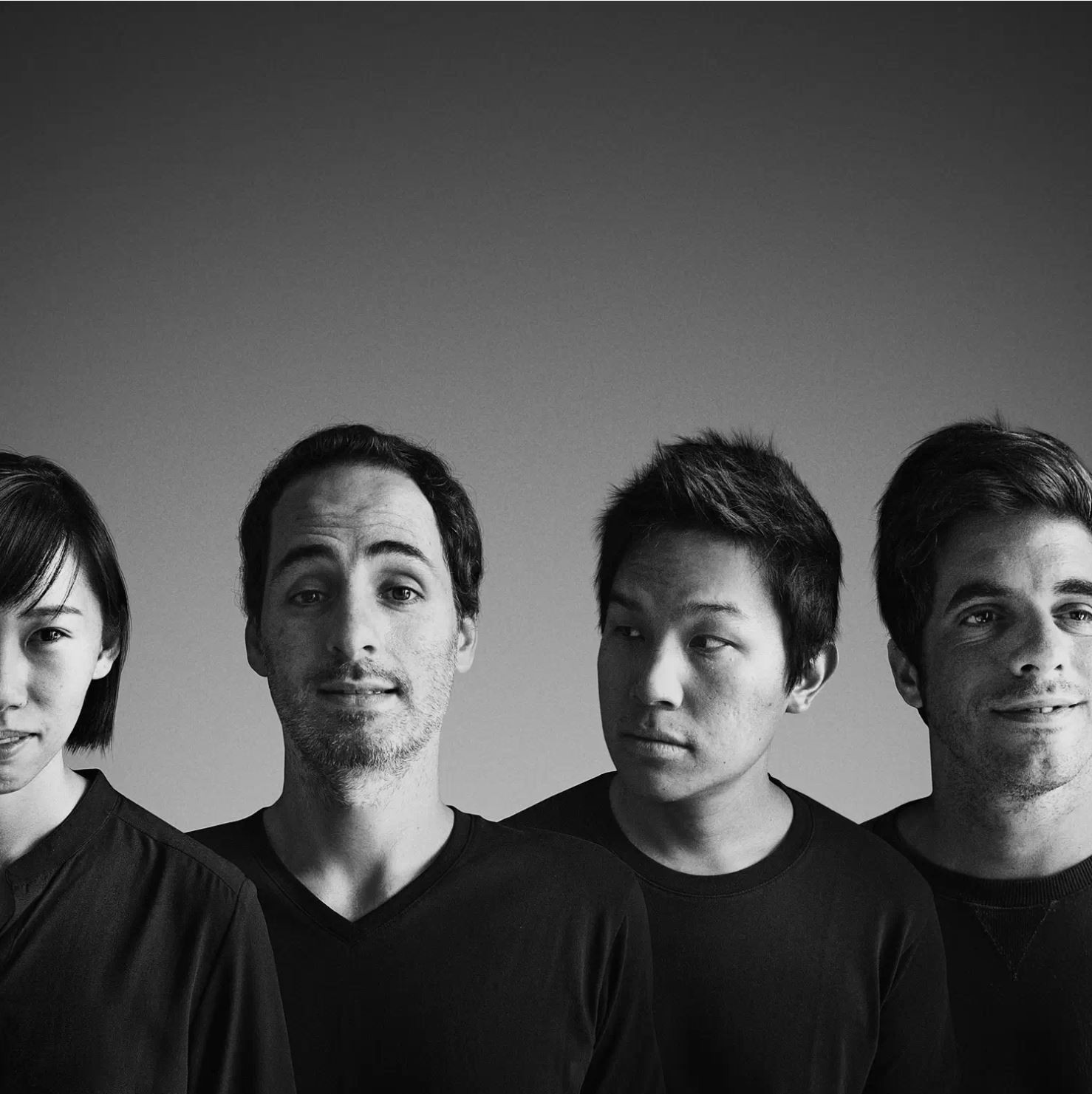 Brand description
Bolia is an international company focusing on modern Scandinavian furniture. Their collections are inspired by the variability of nature thanks to the soothing colors of the seasons and the choice of natural materials. Each of the products is designed by talented designers from around the world and manufactured by qualified craftsmen and carpenters. The material used has a timeless character and quality. Wood comes from sustainable European forestry.