Orlando
The ORLANDO chair has a light and springy wooden frame in a design that is both contemporary and inviting. 
Read more
Product detail
Technical details
Width

143 cm

Depth

66 cm

Height

74 cm

Seat height

40 cm

Legs

wooden legs

Legs descrpition

black, white, ash

Material

fabric

Shell/armrests

upholstered

Seat

cold foam

Removable covers

yes
Despite its light look, the chair is both comfortable and spacious and well suited to rooms containing both modern and vintage furniture. The back's innovative finish against the seat is a refined detail that makes the chair ideal for placing on its own in the room, in a spot where it can be seen from all angles.
The iconic ORLANDO chair now has a big brother with this compact, lightweight and super versatile bench. The design is an extension of the characteristic and innovative construction of the chair with the slim, softly rounded back. The bench is perfect as a compact sofa or bench in a private home, in the small lobby or as a beautiful and graceful piece of furniture in the corner office.
Winner of GOOD DESIGN Award 2019
Busk Hertzog
Busk + Hertzog is a Danish design team known for their award-winning furniture designs. Formed by designers Flemming Busk and Stephan Hertzog in 2000, they are two of the most awarded Danish designers, winning international design awards such as the Red Dot Awards, IF Awards, and Good Design Awards.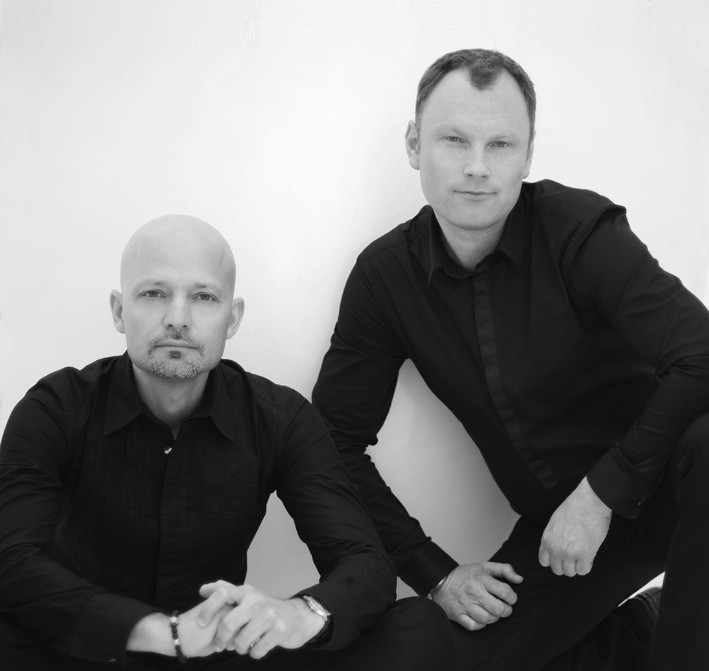 Brand description
SOFTLINE has come a long way since we started making furniture in 1979. We have become an international brand by creating innovative, iconic and high-quality furniture, and our modern, colourful designs can be found all over the world. But one thing hasn't changed: all our modern upholstered furniture is still made in Denmark at our own factory.