Dine
Dine is our modern dining room sofa, designed for hours of cosy socialising around the table.
Read more
Product detail
Technical details
Width

170 cm

Depth

58,5 cm

Height

79 cm

Seat height

45 cm

Legs

4 legs

Legs descrpition

solid wood

Shell description

upholstered

Seat depth

43 cm

Seat

cold foam

Removable covers

no
The dining table has always been a serious contender to take guests' attention away from the sofa. Dine is our modern dining room sofa, designed for hours of cosy socialising around the table. The sofa has a light and elegant design, which is supported by a handmade solid oak frame and a comfortable seat. Dine is the perfect place for bringing your guests together.
Hertel & Klarhoefer
Berlin is often our inspiration. We like it as it is: metropolitan, creative and direct. But as well travelling around, in other countries, seeing things that strike your eyes is where creative ideas are being born… Sometimes the best ideas come in the most unexpected situations! First of all we are inspired by the materiality of things. That's why we work very early on materials and prototypes in scale 1:1. At the beginning of a design project usually there is a conceptual idea that we are trying to realize as soon as possible in models and prototypes. But sometimes some of our design projects have a strong conceptual character that allows them to appear in different ways depending from their materiality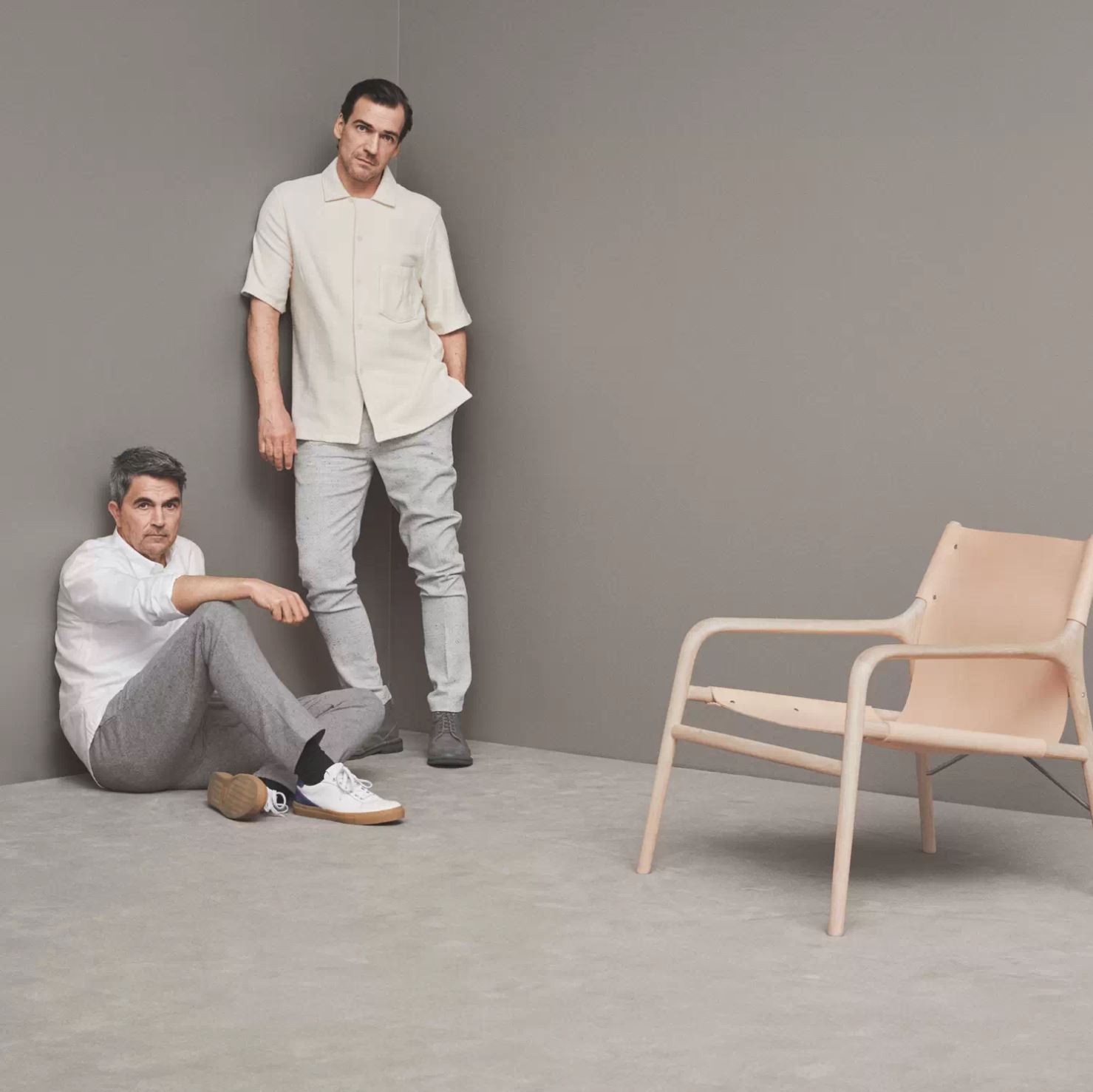 Brand description
Bolia is an international company focusing on modern Scandinavian furniture. Their collections are inspired by the variability of nature thanks to the soothing colors of the seasons and the choice of natural materials. Each of the products is designed by talented designers from around the world and manufactured by qualified craftsmen and carpenters. The material used has a timeless character and quality. Wood comes from sustainable European forestry.