Slice
Slice Linoleum is a classic, beautiful table with an exquisite finish. In addition to lacquer treated oak, the whole Slice collection is also available with a linoleum tabletop. The linoleum table is available in four carefully chosen shades of color, all accentuating the warm glow of the oak legs.
Read more
Product detail
Technical details
Lenght

200 cm

Layout size

no extension

Depth

90 cm

Height

74 cm

Legs descrpition

oak

Description

desk with linoleum Forbo. 4023 Nero.
The combination of the oak and the linoleum unites the aesthetic with the practical, giving the linoleum Slice its own unique expression. Linoleum is a natural product known for its anti-bacterial and self-healing properties, and the velvety surface is soft and pleasing to the touch. The result is an attractive, yet hardwearing, design that is harmonious and balanced. With its timeless design, Slice is ideal for use as a dining table in the kitchen or living room, as an alternative to a writing desk in the office or for use in restaurants.
Hans Hornemann
The young Danish designer Hans Hornemann graduated as a Master of Engineering in Industrial Design from the University of Aalborg 2014. Hans Hornemann emphasizes the combination of aesthetic simplicity and high functionality in expressive and light-hearted design. He is fascinated by the industrial and technical solutions in design in terms of both material and mode of expression. Natural materials often inspire him, and he endeavors to strip the design to its bone and portray the honesty found in the materials.
"In my opinion design should be a balance between an aesthetic minimalism and functionality with a user friendly experience. As a designer I aim to be true to the material used in order to enhance and bring out its natural qualities and characteristics. I value clean and minimalistic lines that add a new spin to the classic design. In creating a design, I think it's important to start from scratch and bring a new contribution to the products idiom, expression or functionality."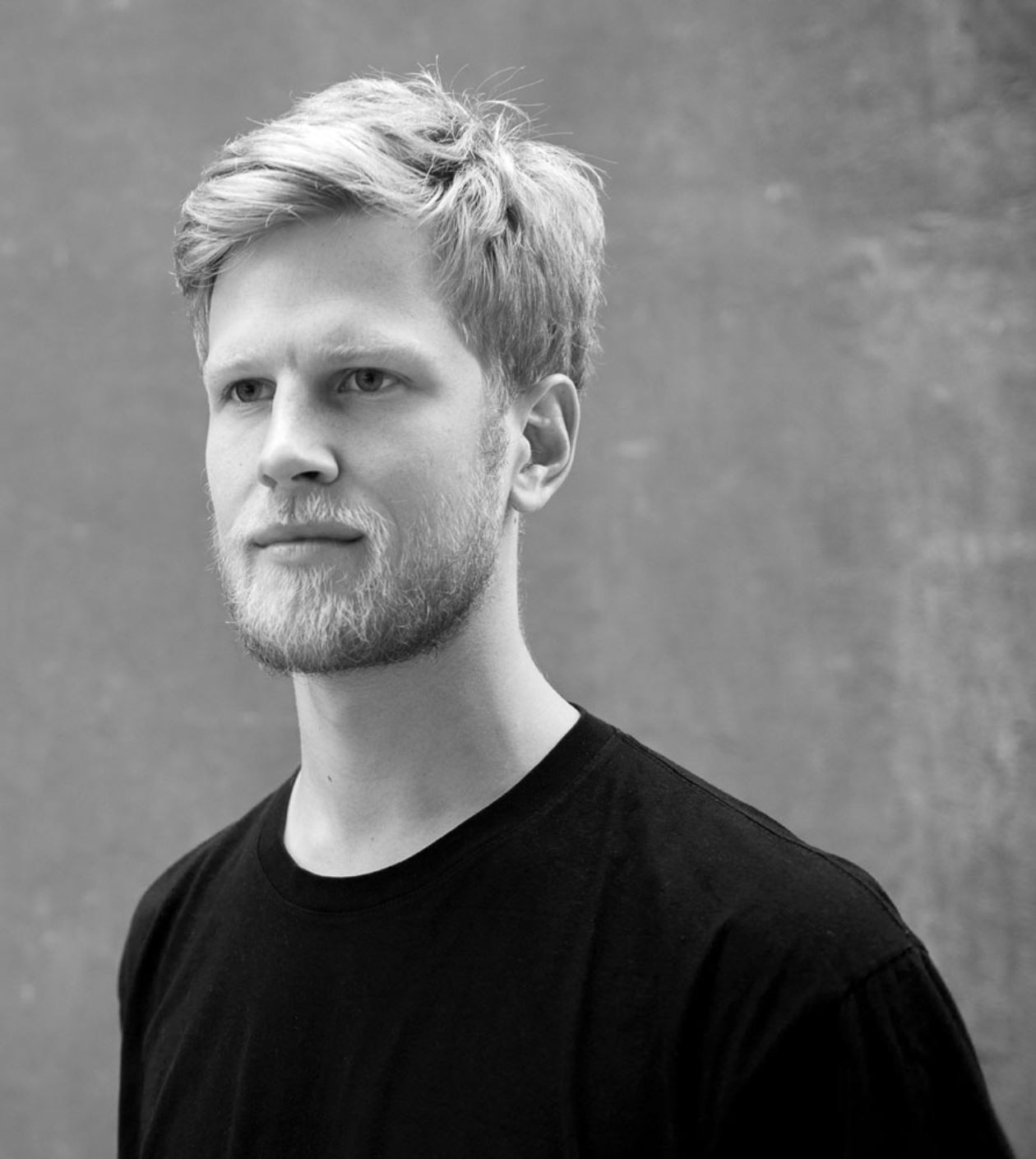 Brand description
Normann Copenhagen is a Danish design company with the mission to create original and innovative products in a simple and contemporary design that withstands the test of time. Or in other words, to challenge conventional thinking and make the ordinary extraordinary through great design.
 Established in 1999 by Jan Andersen and Poul Madsen, the Normann Copenhagen brand encompasses a wide and continuously growing collection of furniture, lighting, textiles and home accessories. The products are sold in more than 80 countries throughout the world and have collected more than 80 design awards along the way.