Product detail
Technical details
Width

79 cm

Depth

90 cm

Height

105 cm

Seat height

39 cm

Seat depth

53 cm
Oppo is a swivel easy-chair that inhabits a room even when no one is there. The soft shape invites you to communicate without words. Oppo comes in a small and a large version, with or without armrests. Oppo thrives almost everywhere; airports, waiting areas, hotels, lounges, libraries and many other locations. Oppo is slang and means friend or "buddy".
STEFAN BORSELIUS
Stefan Borselius, born 1974 in Malmö. Educated at the Konstfack University College of Arts, Crafts and Design. He attended Carl Malmstens school and Steneby school, and studied furniture carpentry and design.
Stefan Borselius is an ingenious designer with a head bursting with ideas. He can be quiet and thoughtful, but when he speaks out he's quite the verbal gymnast, an art he balances with being an equally inventive and an aesthetically pleasing designer.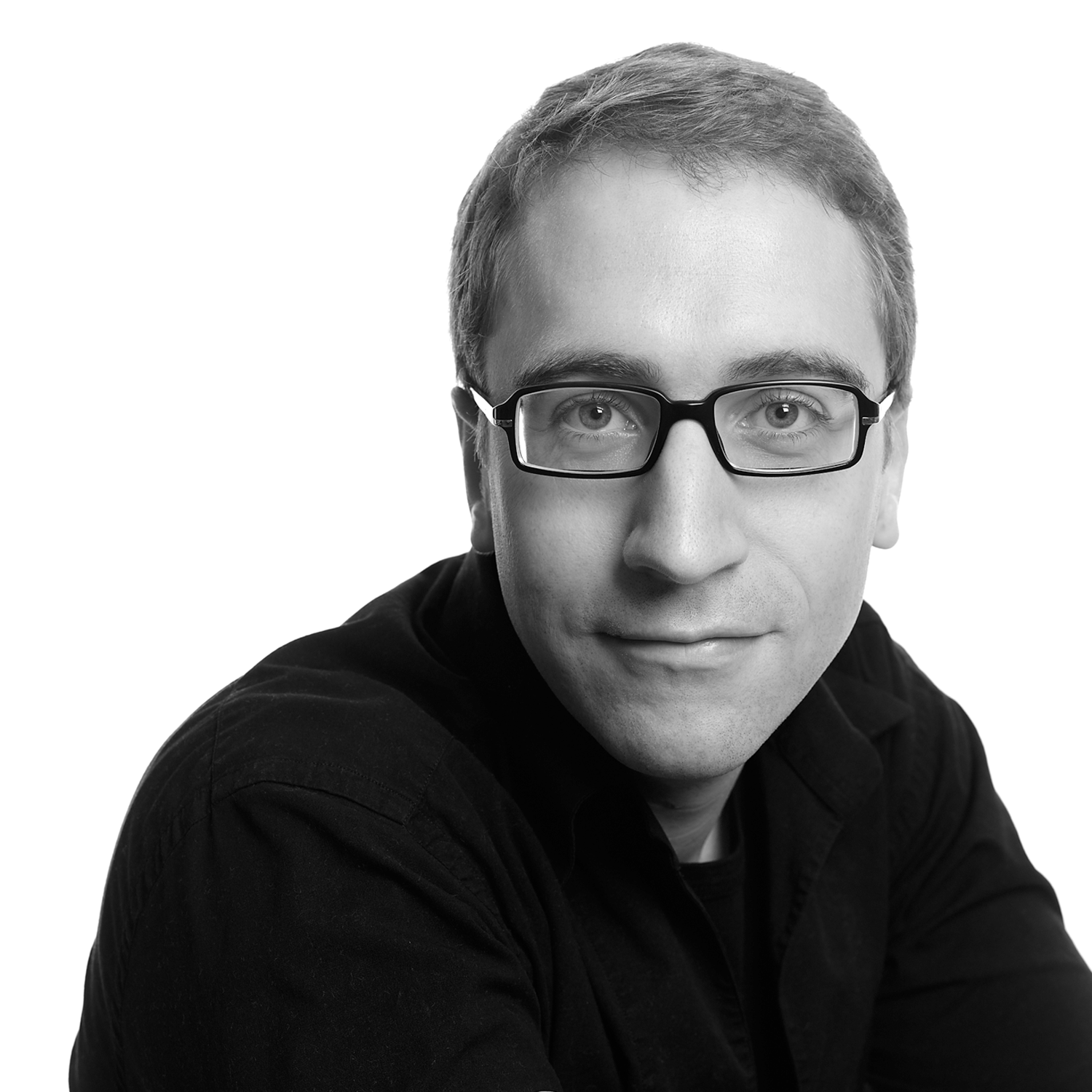 Brand description
Blå Station is a family business. We are located in what used to be a sewing factory in Åhus, on the southeast coast of Sweden where the ocean is just as restless as we are.
When we moved in during the spring of 1986, we placed a few furniture prototypes in one of the corners of the building. And in the beginnig, before our production was up and running, we filled empty echoing rooms with art exhibits and jazz concerts. It was fun and the place became our "Station" – which we thought was a very fitting name. Because at a station, there´s always something going on – a constant flow of change. 
The second half of our name was given. Blå Station's founder, furniture designer Börge Lindau, used the signature BLÅ on drawings – the B and the L being the initials of his first and last name and the Å representing Åhus where he had settled.