Product detail
Technical details
Diam

90 cm

Height

65 cm

Material

rattan 3mm, poly-rattan 3mm

Description

natural, black

Shell/armrests

aluminium frame
The Elephant Boot was designed by Eero Aarnio in 1961 and it is the largest piece of the Rattan collection. The functionality and neutral aesthetic make it a perfect addition to any interior decoration.
The Elephant Boot is made of woven rattan with an aluminium base. It is also available in black poly-rattan, suitable for outdoors.
Eero Aarnio
As a young adult Eero became a trainee in the office of the architect Heikki Sysimetsä. Later it turned out to be the decisive moment for the successful career of this immensely curious designer to be. It was in Sysimetsä's office, where he got encouraged to apply to study interior architecture. Taking the advice, Eero received full marks on the entrance test to the Institute of Industrial Arts at the Ateneum in Helsinki and was accepted to study interior architecture as the best applicant of his group.
During his studies Eero worked for two renowned Finnish designers, Ilmari Tapiovaara and Antti Nurmesniemi. From them Eero especially learned discipline and how to stick to deadlines. He remembers vividly how they prepared works for competitions, rushing to the airport by taxi during the final hours of the day to receive the stamp for shipping in time. Most of the competition pieces were finalized and packed in the car at the airport.
After graduating he applied to work as a designer at the Asko furniture factory in Lahti, South Finland. After nearly two years Eero decided to pursue his career as a freelancer and returned to Helsinki. Even though his time as an in-house designer for Asko was short, watching the carpenters and joiners Eero had learned how to make his own furniture. After all, he had always wanted to work for himself.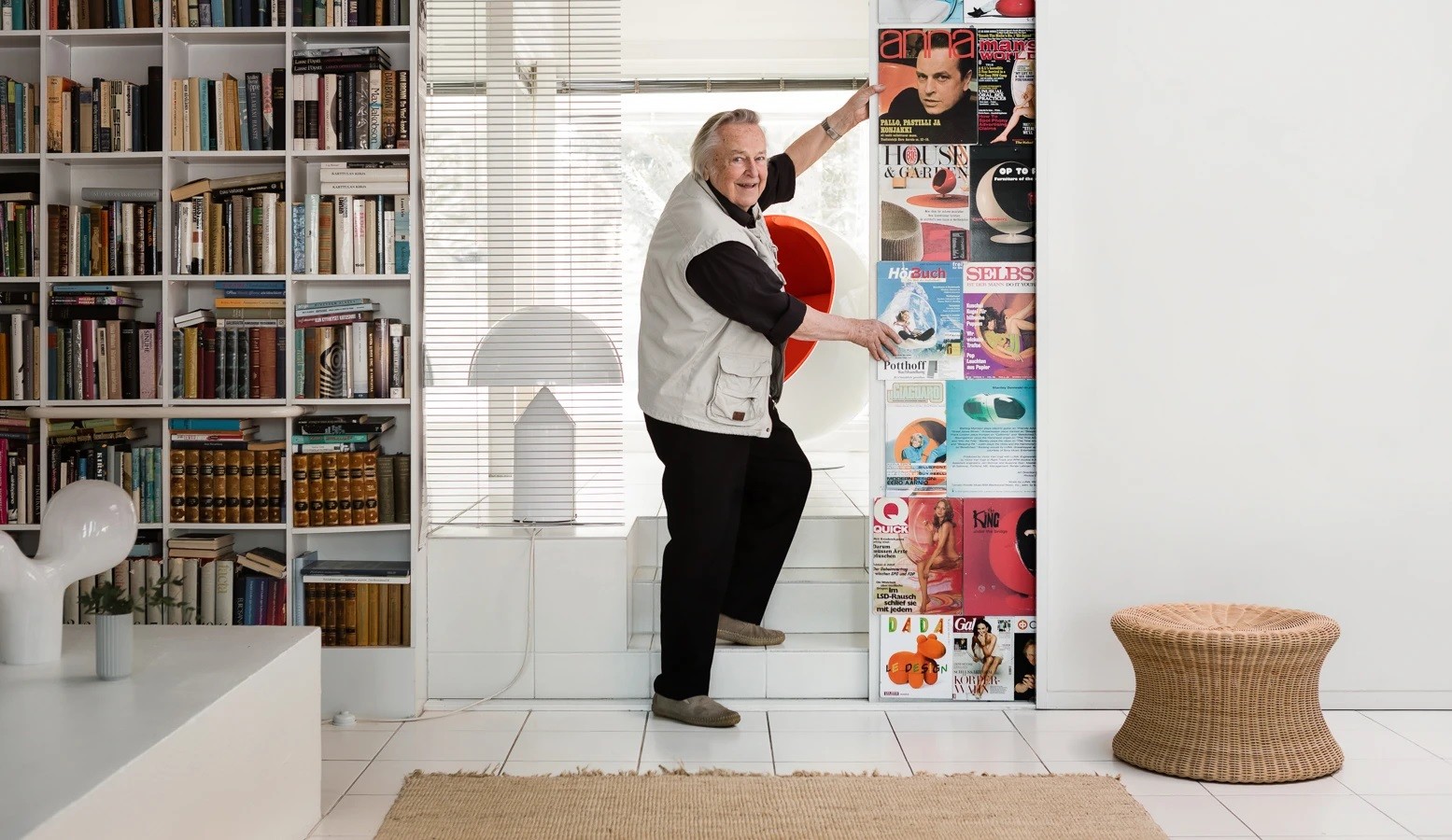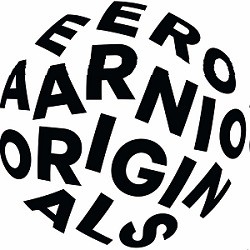 Brand description
We, Eero Aarnio Originals, are a Helsinki-based company holding exclusively the production and sales rights of Eero Aarnio's most iconic and beloved classics. Our company was established in 2016 but our story begins already much earlier...
It all began in 2002, when young Stefan Mahlberg met Eero Aarnio while working on expanding his atelier. Later on Stefan gained momentum in the furniture industry as one of the co-founders of One Nordic and as partner at Hem.com. In 2015 Stefan partnered with Eero to bring the classic Aarnio collection back home to Finland. The brand Eero Aarnio Originals was developed in close collaboration with Eero and has had a positive impact on both the pricing as well as quality.
The brand Eero Aarnio Originals was developed in close collaboration with Eero and has had a positive impact on both the pricing as well as quality. The corner stones of the collection are the Ball Chair, Bubble, Pastil and Pony. Additionally, we keep on bringing both old iconic designs back as well as new design classics of the future. Our purpose is to deliver the authentic experience of Eero Aarnio's most celebrated and cheerful classics. We focus on keeping the production and distribution up to date - sustainable and responsible. Our business has a big role and ambition to raise awareness and significance of original designs.