Product detail
Technical details
Width

66 cm

Depth

70 cm

Height

110 cm

Seat height

44,5 cm
Mino is created inspired by the iconic Lamino. The chair is designed with the shape and needs of the human body in mind. Sandell has carefully considered every aspect of what a chair needs to offer. The end result is marked by the large amount of compassion and care that was put into the design process, while also being true to the stylish look of its predecessor, making it perfect for someone who values the combination of comfort and aesthetics. Mino is equally nice to look at as to sit in.
Thomas Sandell
Elegant, functional and minimalist. Buildings, furniture and interior design objects by Thomas Sandell are instantly recognizable due to his well-grounded approach to matters of form and function. As one ofthe leading designers and architects of Sweden, Thomas Sandell has been instrumental in shaping the development for Swedish design during the last decades. Born 1959 in Jakobstad in Finland, he received his degree in architecture from KTH Royal Institute of Technology. Since then, he has, among other things, been involved in the planning of Gåshaga Brygga, Lidingö, developed the interior design for Museum of Modern Art and the Museum of Architecture as well as for the restaurant Rolf's Kök, Stockholm. He has also designed furniture for Asplund, Ikea and B&B Italia. His designs have been awarded "Utmärkt svensk form", an award for excellent Swedish design, no less than eleven times.
For Swedese he has designed the chair "Mino", with inspiration from Lamino. Thomas Sandell describes "Mino" as "stylish and playful, comfortable and ergonomic, perfect for the design-conscious person who wants a timeless chair. Like Lamino, Mino has been created with the shapes and needs of the human body in mind. Mino is equally nice to look at and to sit in!"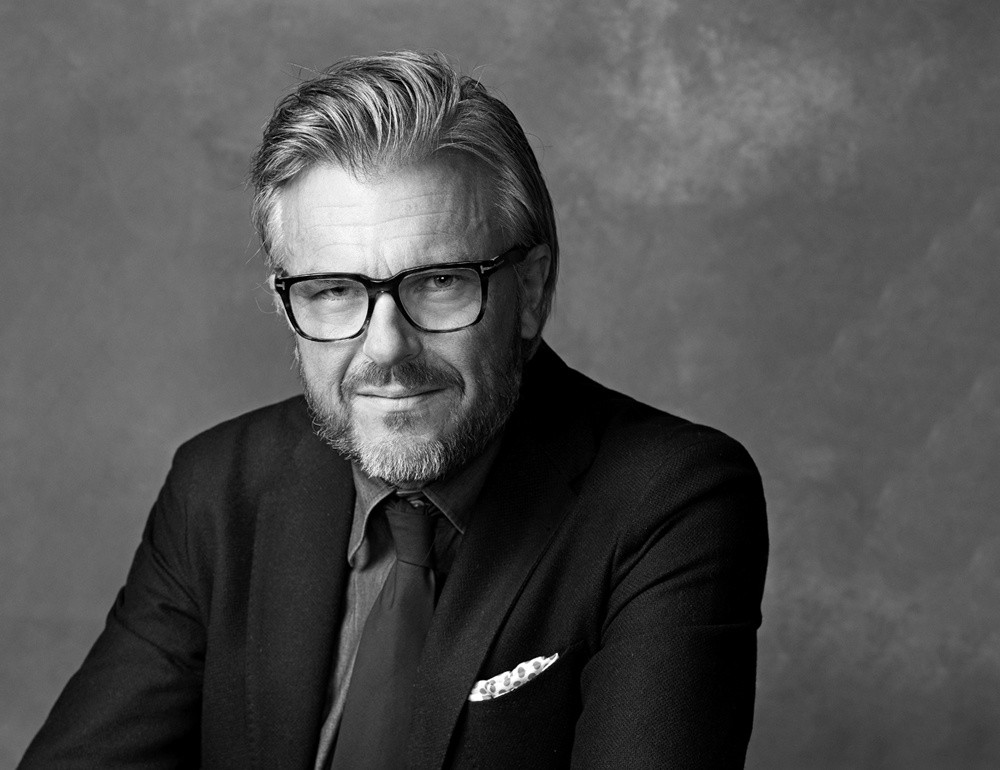 Brand description
Many modernist architects were universal designers with not only a clear understanding of designing houses, but also the interior, the furniture and almost the clothes the owners might wear. Swedese's founder, Yngve Ekström, was no exception. Together with names including Alvar Aalto, Bruno Mathsson, Arne Jacobsen and Poul Kjaerholm, Yngve Ekström was at the core of a generation of designers who made the concept "Scandinavian Modern" famous all over the world. With a keen eye, he designed Swedese's furniture, he designed together with L + M Architects also the head office building, logo, catalogues and personalised Christmas cards including their own poems. And so on.

The most well known design of Yngve Ekström's extensive portfolio is the Lamino armchair from 1956, which is still manufactured and sold all over the world. In 1999 the Lamino was voted the Twentieth Century's Best Swedish Furniture Design by the Swedish interior design magazine Sköna Hem.