Product detail
Technical details
Diam

Height

Seat height

Material

Description

Seat
A Comprehensive family with a distinctive and clear signature consisting of chairs, easy chairs, stools, and poufs addressing the needs of the modern office and other public and private environments. From meeting and collaborative spaces to lounge and in-between zones. Additionally most of the elements are also ideal for the domestic setting.
Khodi Feiz
Khodi Feiz is an industrial designer who was born in Iran and grew up in the USA. A graduate of Syracuse University, he moved to the Netherlands in 1990 to work for Philips Design. In 1998, he founded Feiz Design Studio together with graphic designer Anneko Feiz-van Dorssen, where they specialize in the fields of product design, furniture design, graphic design, and strategic design for companies such as Alessi, Artifort, Herman Miller, Offecct, Nike and Nokia. Feiz's work has received numerous awards and has been featured in exhibitions and publications worldwide. The overriding inspirations for Feiz's work can be summed up by: Clarity, concept and context. Feiz has developed several project in collaboration with Artifort, including the Extens, Bras and Beso chair family.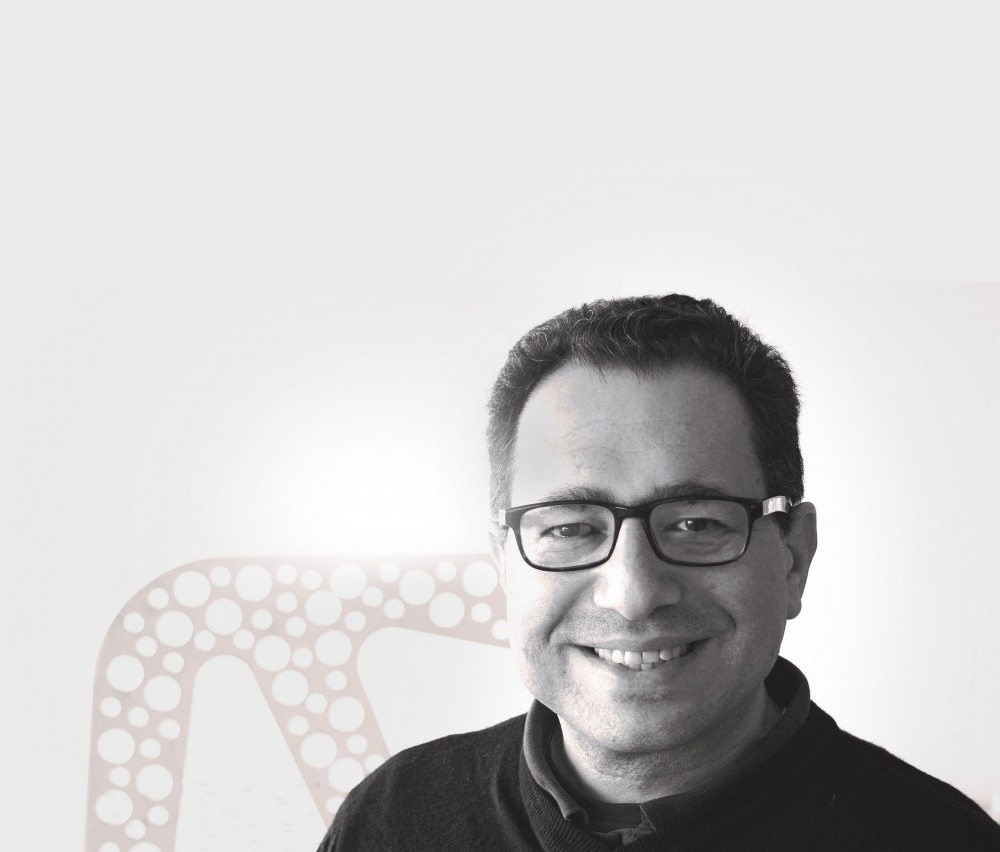 Brand description
Many modernist architects were universal designers with not only a clear understanding of designing houses, but also the interior, the furniture and almost the clothes the owners might wear. Swedese's founder, Yngve Ekström, was no exception. Together with names including Alvar Aalto, Bruno Mathsson, Arne Jacobsen and Poul Kjaerholm, Yngve Ekström was at the core of a generation of designers who made the concept "Scandinavian Modern" famous all over the world. With a keen eye, he designed Swedese's furniture, he designed together with L + M Architects also the head office building, logo, catalogues and personalised Christmas cards including their own poems. And so on.

The most well known design of Yngve Ekström's extensive portfolio is the Lamino armchair from 1956, which is still manufactured and sold all over the world. In 1999 the Lamino was voted the Twentieth Century's Best Swedish Furniture Design by the Swedish interior design magazine Sköna Hem.