Product detail
Technical details
Diam

120 cm

Height

33 cm

Material

100% Olefin (Polypropylen)

Description

Indoor/Outdoor
Calm is a series of poufs useable for the outdoors, but suitable for indoors too. The beautiful traces resembling sand or waves, create a quiet sanctuary while adding an intriguing and still soothing expression to your décor. Calm is filled with quickly drying filling allowing the design to dry up within a few hours, making the pouf a perfect addition to any outdoor – or indoor – space.
BÖTTCHER & KAYSER
We're a design studio based in Berlin exploring all aspects of furniture, lighting and interior design. For us, design is an inseparable part of our lives, it's an expression of our personality and a creative reflection of the society that surrounds us. We see opportunities in everything around us, and it's the everyday experiences that inspires us the most.
Our goal is to create simple yet original designs that solve a complex problem in an innovative and functional way. It's essential that techniques, materials and aesthetics come together, and we believe great design should challenge the conventional and mundane.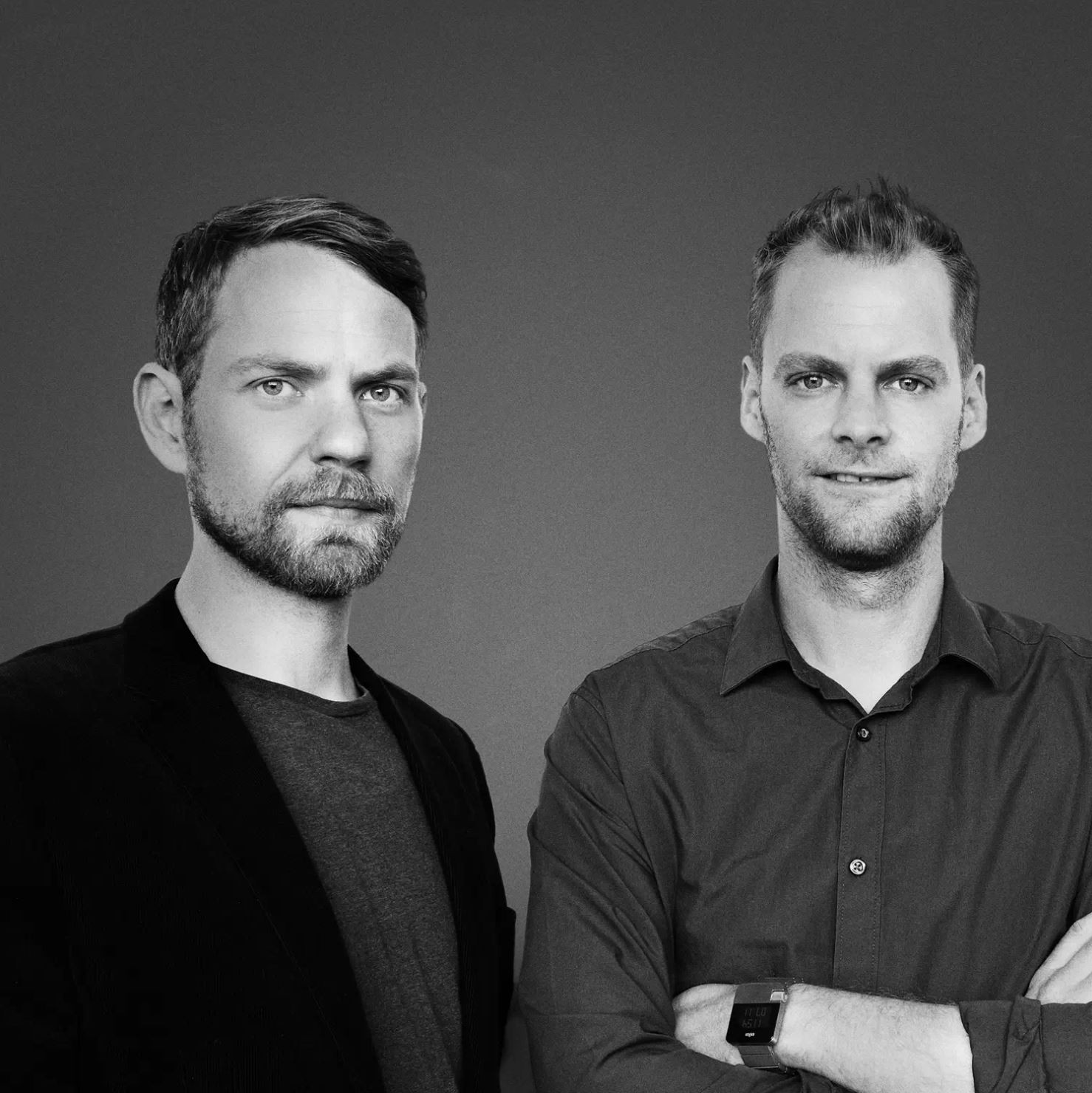 Brand description
Bolia is an international company focusing on modern Scandinavian furniture. Their collections are inspired by the variability of nature thanks to the soothing colors of the seasons and the choice of natural materials. Each of the products is designed by talented designers from around the world and manufactured by qualified craftsmen and carpenters. The material used has a timeless character and quality. Wood comes from sustainable European forestry.