GreenHouse
"Greenhouse is a product of our stay in Sweden," Worapong Manupipatpong explains. "When we were living in Sweden we felt the need to get closer to nature and to make room inside our dwelling for the nature that surrounds us."
Read more
Product detail
Technical details
Width

90 cm

Depth

40 cm

Height

135 cm

Material

ash

Description

cabinet+base, opened doors

Weight

15 kg
The Atelier 2 Greenhouse is made from lacquered solid ash timber with panes of toughened glass and a planting tray made of galvanized metal. The wooden support reinforces the architectonic expression and converts it into a freestanding ornament in the room. The hatches can be secured in the raised position while one is working with the plants.
Manupipatpong and Chirakranont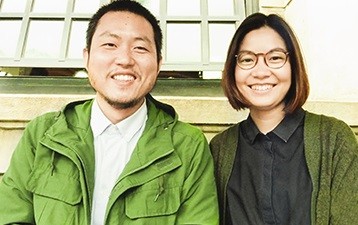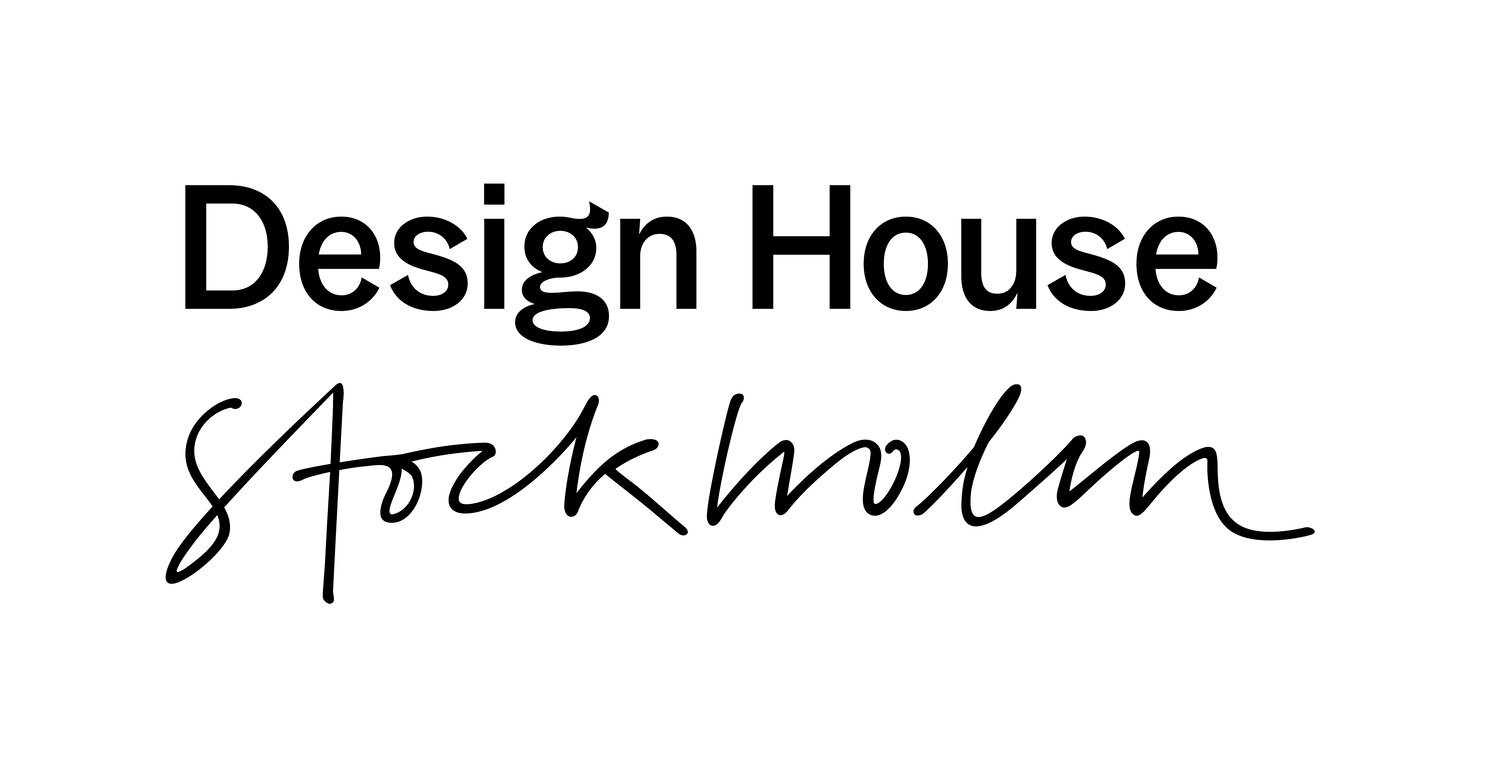 Brand description
Design House Stockholm work with both established and unknown designers. Our focus is on developing great products rather than name-dropping. When we first met Harri Koskinen, he was still an unknown student in Helsinki, but he had an amazing idea. An idea that would generate a worldwide success — the Block Lamp.
Our ambition is to gather a collection of the very best Scandinavian design today. The term 'Scandinavian' refers to a philosophic and aesthetic perspective, rather than geography and nationality: we have French, German, Australian, American and Chilean designers in our network. The result is a collection of design classics with timeless appeal and qualities that outlives temporary trends