Grove
Grove is a series of flowerpots designed to create small green breathing spaces in the home. 
Read more
Product detail
Technical details
Diam

17 cm

Height

60 cm

Material

juta

Description

erthenware
Grove is a series of flowerpots designed to create small green breathing spaces in the home. The characteristic shape of the pots is designed to give the plants room and space to grow, while the calming aesthetics are designed not to steal attention. All deliberately designed to elevate your interior space, highlight the green and natural elements, and thereby create a unique feeling of well-being and tranquility in your home. A thoughtful design made of natural and durable materials that ages gracefully and effortlessly balances beauty, form and colour.
Anna Karnov & Clara Mahler
The Danish design duo, Anna Karnov and Clara Mahler, are driven by the creation of a cohesion and connection between their products and the user. Their designs need to be long-lasting as well as being flexible in terms of function and aesthetics. Among other things, the designer duo use the subtlety and ephemerality of time as an element in their design process and as a sustainable and timeless parameter in the end product. That's why they use materials that age gracefully and don't allow themselves to be inspired by fleeting trends. They want their designs to stand the test of time and be able to tell their own story. And this is the idea behind every single design that comes from the hand of the design duo.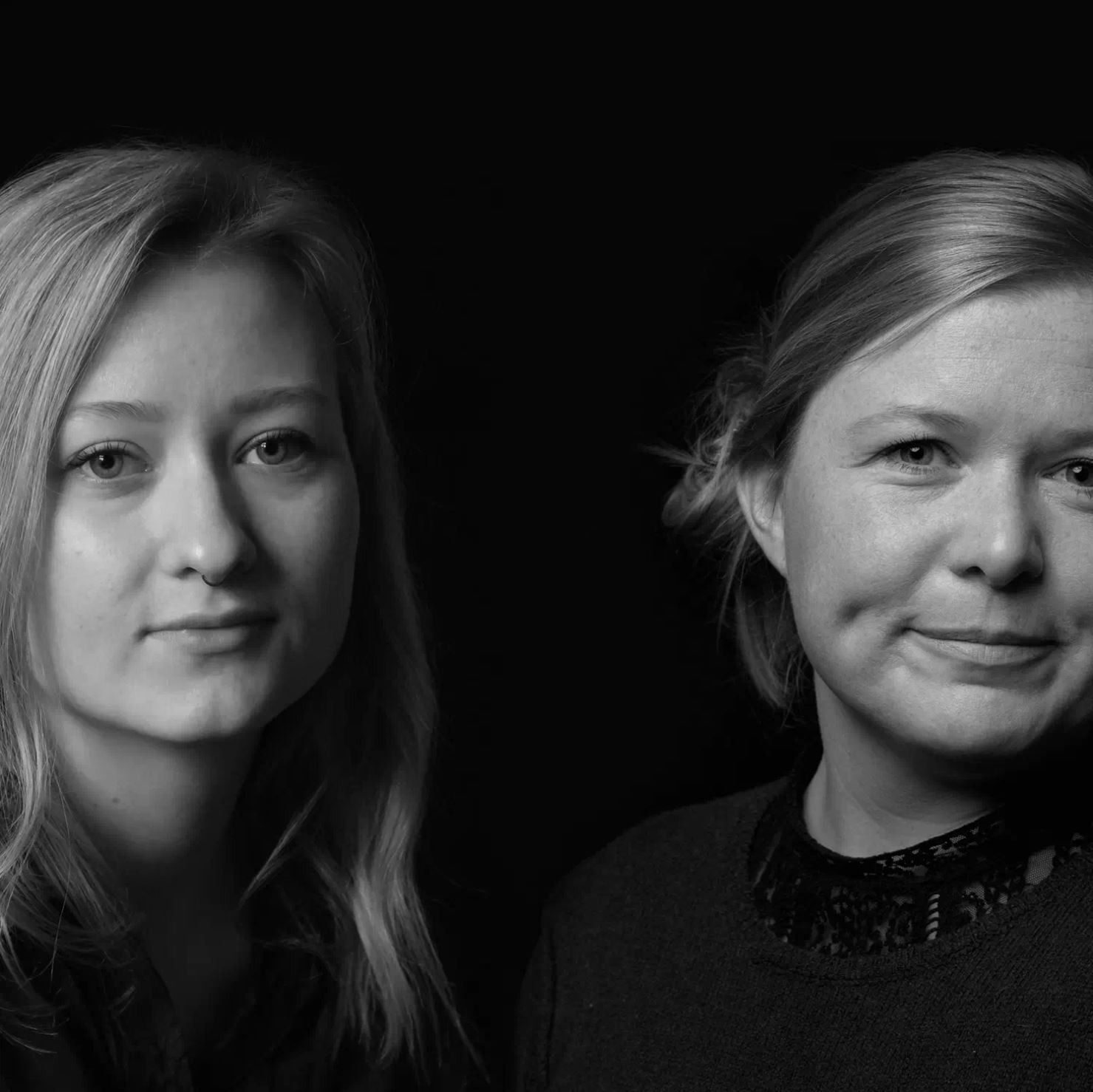 Brand description
Bolia is an international company focusing on modern Scandinavian furniture. Their collections are inspired by the variability of nature thanks to the soothing colors of the seasons and the choice of natural materials. Each of the products is designed by talented designers from around the world and manufactured by qualified craftsmen and carpenters. The material used has a timeless character and quality. Wood comes from sustainable European forestry.