Product detail
Technical details
Width

80 cm

Lenght

98, 100 cm

Height

39 cm

Legs

solid wood

Nosnost

30 kg

Table top
In 2017, Singapore-based Dazingfeelsgood participated in the Bolia Design Award. These young designers had a dream of crafting a piece of furniture whose beauty lies in its irregularities. The result of their efforts was Latch: a sculptural series made from solid oak, featuring a multiplicity of contours and where the diameter of each component is unique. All three legs have different widths and the three table tops are terraced, taking inspiration from the picturesque rice fields of Asia. The Latch coffee table is simple yet extraordinarily experimental at the same time.
Dazingfeelsgood
We believe that design, as much as art, should be integrated into everyday life. A great design should be consistent and cohesive; it should not only fulfill form and functionality, but also create experiences and evoke emotions among the users.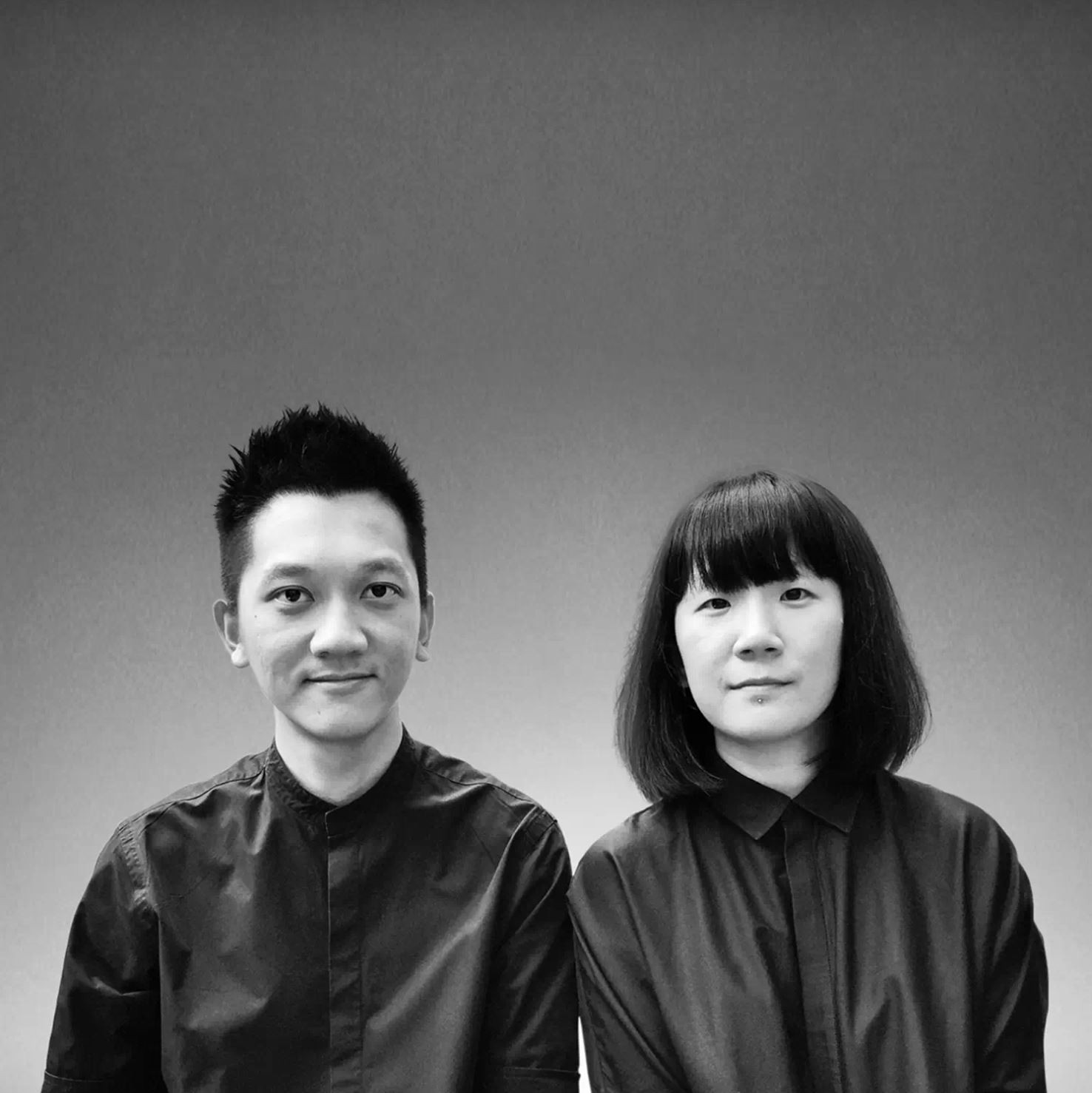 Brand description
Bolia is an international company focusing on modern Scandinavian furniture. Their collections are inspired by the variability of nature thanks to the soothing colors of the seasons and the choice of natural materials. Each of the products is designed by talented designers from around the world and manufactured by qualified craftsmen and carpenters. The material used has a timeless character and quality. Wood comes from sustainable European forestry.