Leather Care Kit
Guardian Leather Care Kit contains everything that is needed for the maintenance of aniline, semi-aniline and pigmented leather.
250 ml Guardian Leather Cleaner
250 ml Guardian Leather Conditioner
2 Application Sponges
Read more
Product detail
The products in the skin care kit help to preserve the natural properties and appearance of the skin. Regular care with Guardian Leather Cleanser and Guardian Leather Cream significantly reduces the risk of drying, scratching and fading. The products in the Guardian Leather Care Set have been tested by the Danish Institute of Technology and awarded the "Indoor Climate Label"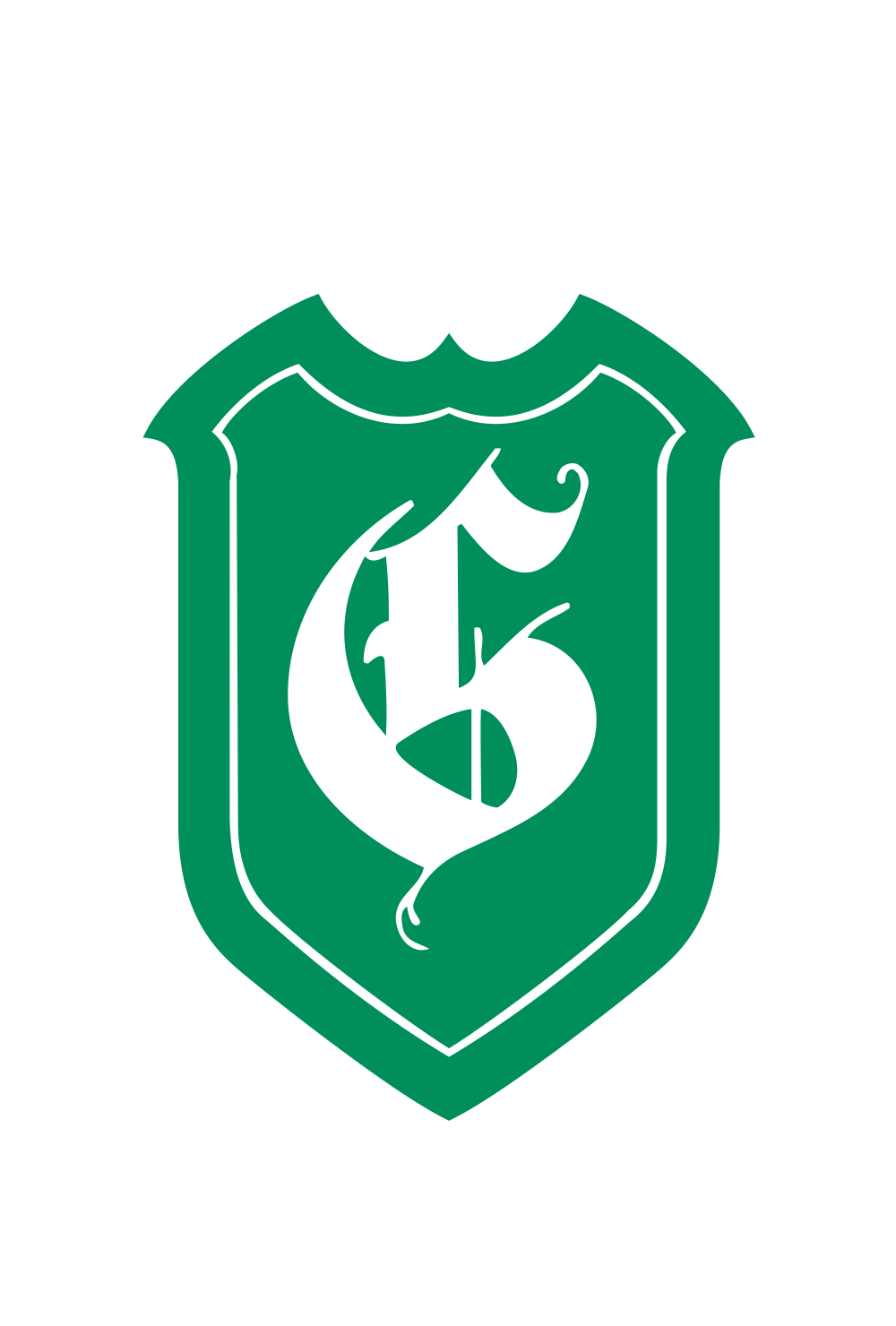 Brand description
We produce and markets care and maintenance products, mainly for the furniture industry, and has a wide assortment, which covers all product lines/materials for care and maintenance of furniture.
It is important for us that the user-friendliness and quality of our products belong with the best on the market – that perfectionism is built-in, in such a way that perfect results will be reached by using the products.
All products are developed without making any compromises as far as quality and environment are concerned. Among other things, this means; that no products contain silicone, that all sprays are produced with carbon dioxide as a propellant, just as a large part of our products have been tested by the Danish Technological Institute and have been conferred "The Indoor Climate Label".
All furniture requires care! With the right care and maintenance materials will maintain their natural properties and looks, just as the durability will be prolonged.