Basket
Basket is made from steel wires, woven together using industrial craftsmanship. The wires form a symmetrical pentagon at
the base. 
Read more
Product detail
Technical details
Width

54 cm

Depth

54 cm

Height

169 cm
Basket is made from steel wires, woven together using industrial craftsmanship. The wires form a symmetrical pentagon at
the base. A practical coat stand, but above all a timeless and architectural object.
Powder coated steel frame, available in traffic white and traffic black.
PETER VAN DE WATER
Graduated from the Artschool St. Joost in Architecture & Spatial design. Intelligent simplicity' is typical for his furniture designs. His development is shown in his designs for Cascando: from minimalist (like the U2 tables) to more playful, but always looking for that one perfect durable solution to combine aesthetics, function and construction.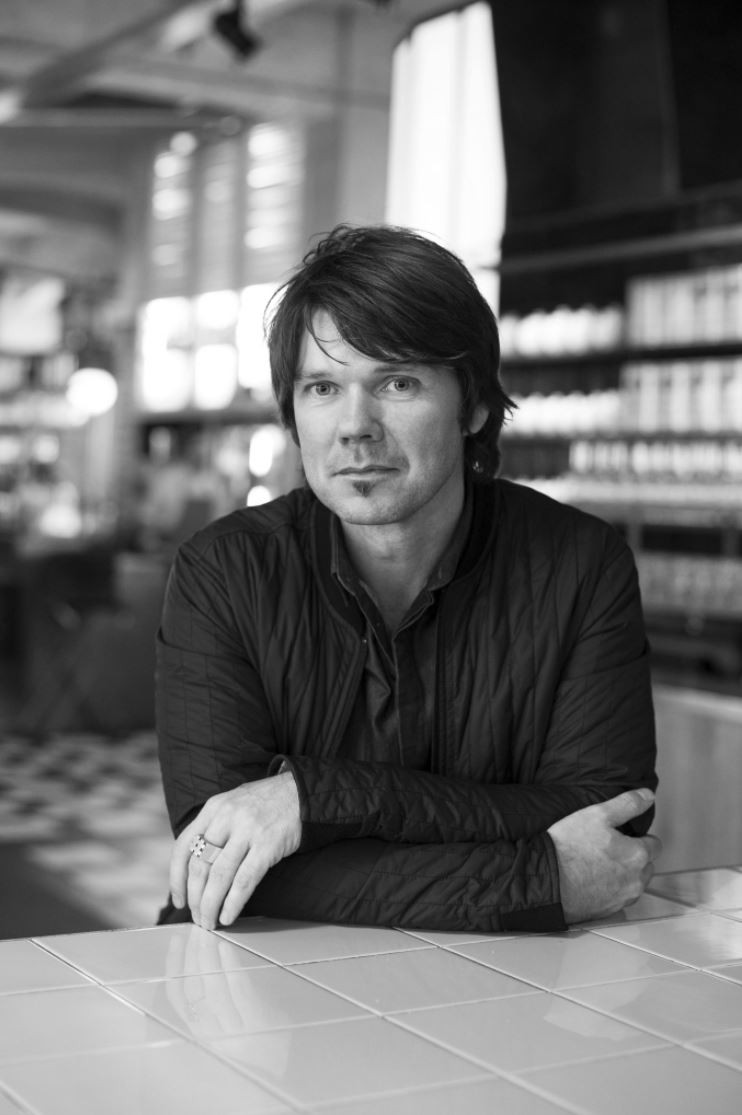 Brand description
Cascando is a Dutch design company. We create, design and manufacture high-quality seating elements, acoustic privacy solutions and original interior accessories. We are dedicated to complement the creation of inspiring working worlds with distinct and fresh interior products. Keeping successful people successful.
Cascando believes happiness at work is essential. Trust in the safety and comfort of a space is its sustainable gasoline, empowering feelings of true belonging. As a person, as an employee, or as a guest. At Cascando we like to prove that. With authentic interior design. By complementing inviting office worlds that empower people to interact in functional and inspirational spaces. A true addition to their way of work.