Product detail
Technical details
Width

83 cm

Depth

80 cm

Height

72 cm

Seat height

40 cm

Description

Moulded CMHR polyurethane foam padding. Upholstered in fabric or leather. Leather as per cc. 6a. Frame lacquered steel.

Seat depth

58 cm
Åhus is a comfortable, compact easy chair with a balance between the modern and the timeless. Compatible with both contemporary and historical settings. Åhus is an easy chair with character without unnecessary elements. By integrating a functional side table in the armrest the sight is slightly asymmetrical.
Outofstock
We are very passionate about our work. We love simplicity (something extremely difficult to achieve). We believe the little details are the ones that make a difference. We admire nature and try to learn as much as possible from it. We are aware this job has embedded a big responsibility as we are bringing new objects to life that will have a direct or indirect relation with the people and our environment. We try to transmit emotions to the end user in every new piece we create. We are inspired by almost everything surrounding us. A handful of snow trapped in a leaf from a tree or a marine flag can be the perfect catalyst to starting a new project. That is why it is so important to keep our eyes wide opened, trying to learn as much as possible from what we see and experience day by day. As many things in this life design is also quite subjective. What is great for us can be considered normal or bad to other persons. For us, a great design has to be functional and at the same time it has to generate attraction in the person that is in front of it. It is the result of a perfect balance between form, colour and materials.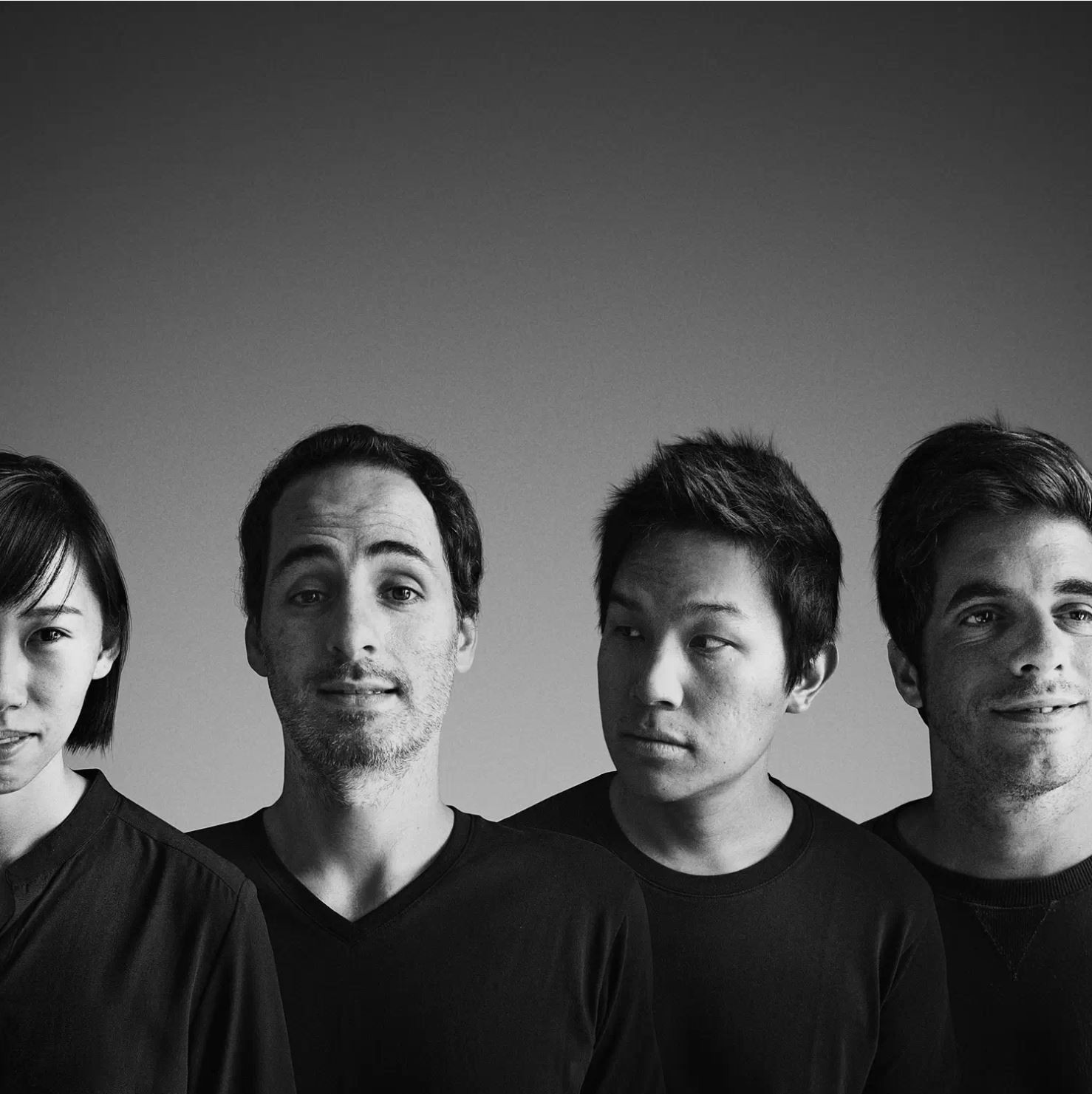 Brand description
Blå Station is a family business. We are located in what used to be a sewing factory in Åhus, on the southeast coast of Sweden where the ocean is just as restless as we are.
When we moved in during the spring of 1986, we placed a few furniture prototypes in one of the corners of the building. And in the beginnig, before our production was up and running, we filled empty echoing rooms with art exhibits and jazz concerts. It was fun and the place became our "Station" – which we thought was a very fitting name. Because at a station, there´s always something going on – a constant flow of change. 
The second half of our name was given. Blå Station's founder, furniture designer Börge Lindau, used the signature BLÅ on drawings – the B and the L being the initials of his first and last name and the Å representing Åhus where he had settled.