Product detail
Technical details
Width

36 cm

Height

30,5 cm

Material

fiber cement
Podium is designed by Sanna Völker and is a fusion of form and traditions. The fibre concrete gives Podium its weight, making these statement pots a simple and grandiose home for your green plants. A drainage hole at the base ensures that your plants thrive, but also makes the pot optimal for outdoor use.
Sanna Völker
I usually store ideas and cherish inspirations for some time until they mature and eventually emerge in a suitable product. These influences can include a touch on a surface, a beautiful curve, a funny anecdote, social change, user need, a meaningful word or a graceful movement. I also find the human mind and behaviour fascinating, and this is often a starting point for my designs. I believe that my products combine Scandinavian values and aesthetics with urban attitudes and contemporary lifestyles.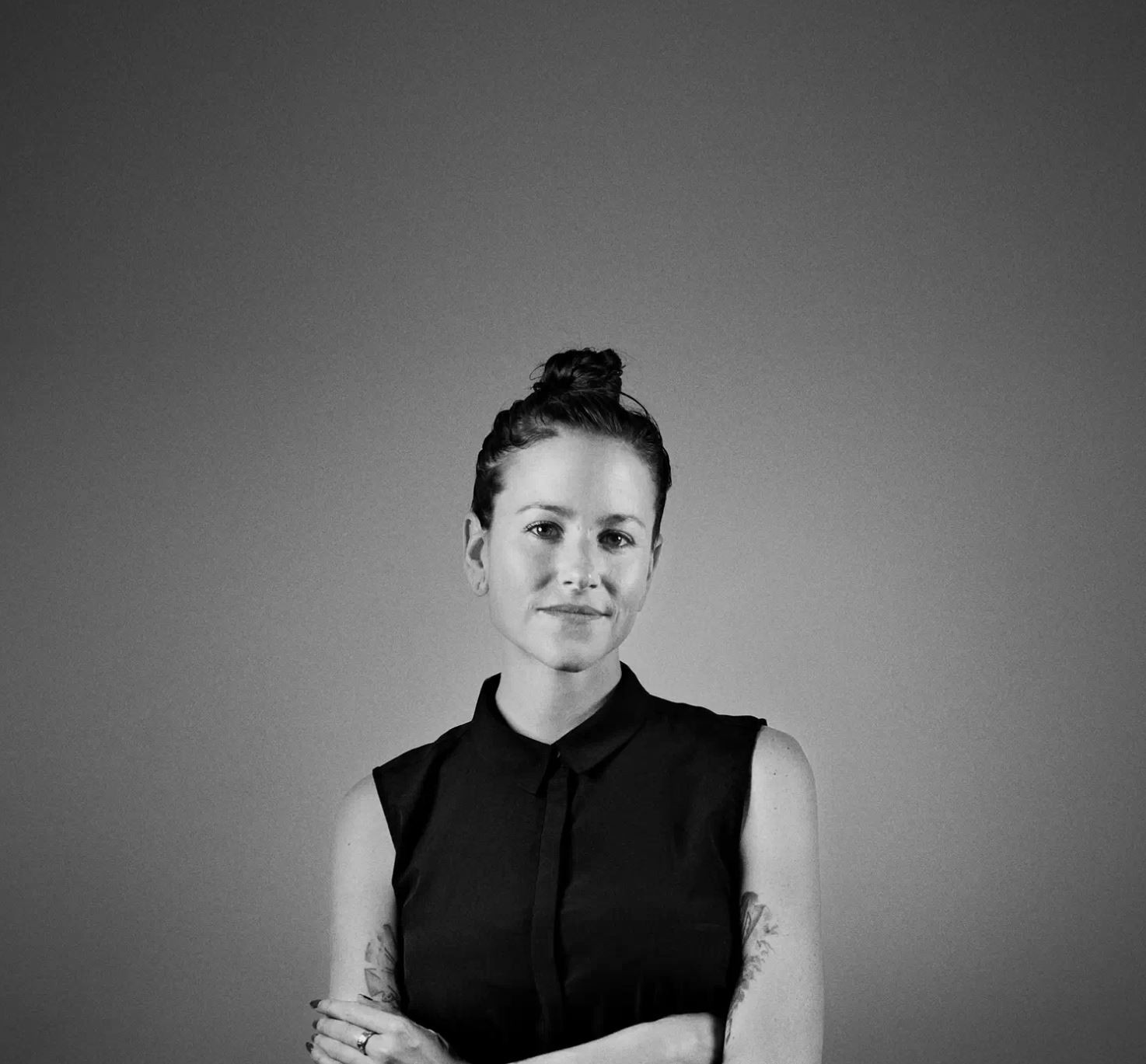 Brand description
Bolia is an international company focusing on modern Scandinavian furniture. Their collections are inspired by the variability of nature thanks to the soothing colors of the seasons and the choice of natural materials. Each of the products is designed by talented designers from around the world and manufactured by qualified craftsmen and carpenters. The material used has a timeless character and quality. Wood comes from sustainable European forestry.