Strap
Strap is a beautiful and flexible wall shelf that brings out the best in your ornaments. 
Read more
Product detail
Technical details
Width

169/ 250/ 80 cm

Depth

31/ 18/ 30 cm

Height

98,1/ 195,5/ 1,6/ 13,9/ 38,5/ 26,5 cm
Strap is a beautiful and flexible wall shelf that brings out the best in your ornaments. The strap in leather or nylon gives Strap its unique appearance, while the solid oak wood adds a strong, yet light and playful expression. Design your own Strap by moving the strap, mixing two materials or find inspiration in our fixed constellations.
Tine Ottesen Stride
In my opinion, great designs share some basic characteristics: they are simple, easy to understand and functional, but they are also innovative. Designs that incorporate all of these elements - and are at the same time aesthetic and well-proportioned - are to me a source of great inspiration and enthusiasm. My aim as a designer is to reach that feeling of achieving "something extra" when combining functionality and aesthetics. I am inspired by traditional craftsman skills and techniques, but also by rethinking and reusing aspects of such techniques in new ways. As a consequence my designs are minimalistic, simple and revolves around a theme; a joining detail, a way of combining materials or turning traditional material use upside down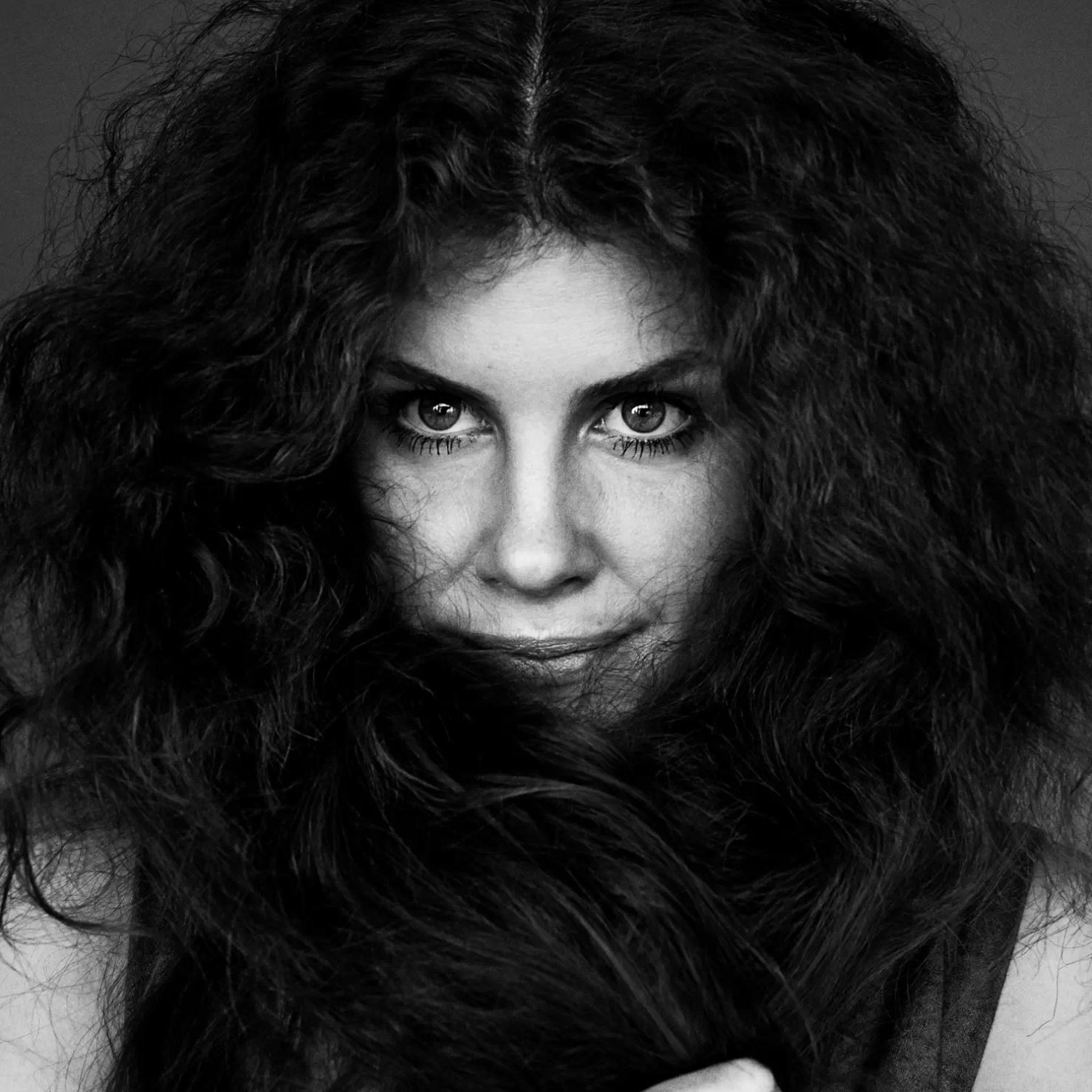 Brand description
Bolia is an international company focusing on modern Scandinavian furniture. Their collections are inspired by the variability of nature thanks to the soothing colors of the seasons and the choice of natural materials. Each of the products is designed by talented designers from around the world and manufactured by qualified craftsmen and carpenters. The material used has a timeless character and quality. Wood comes from sustainable European forestry.